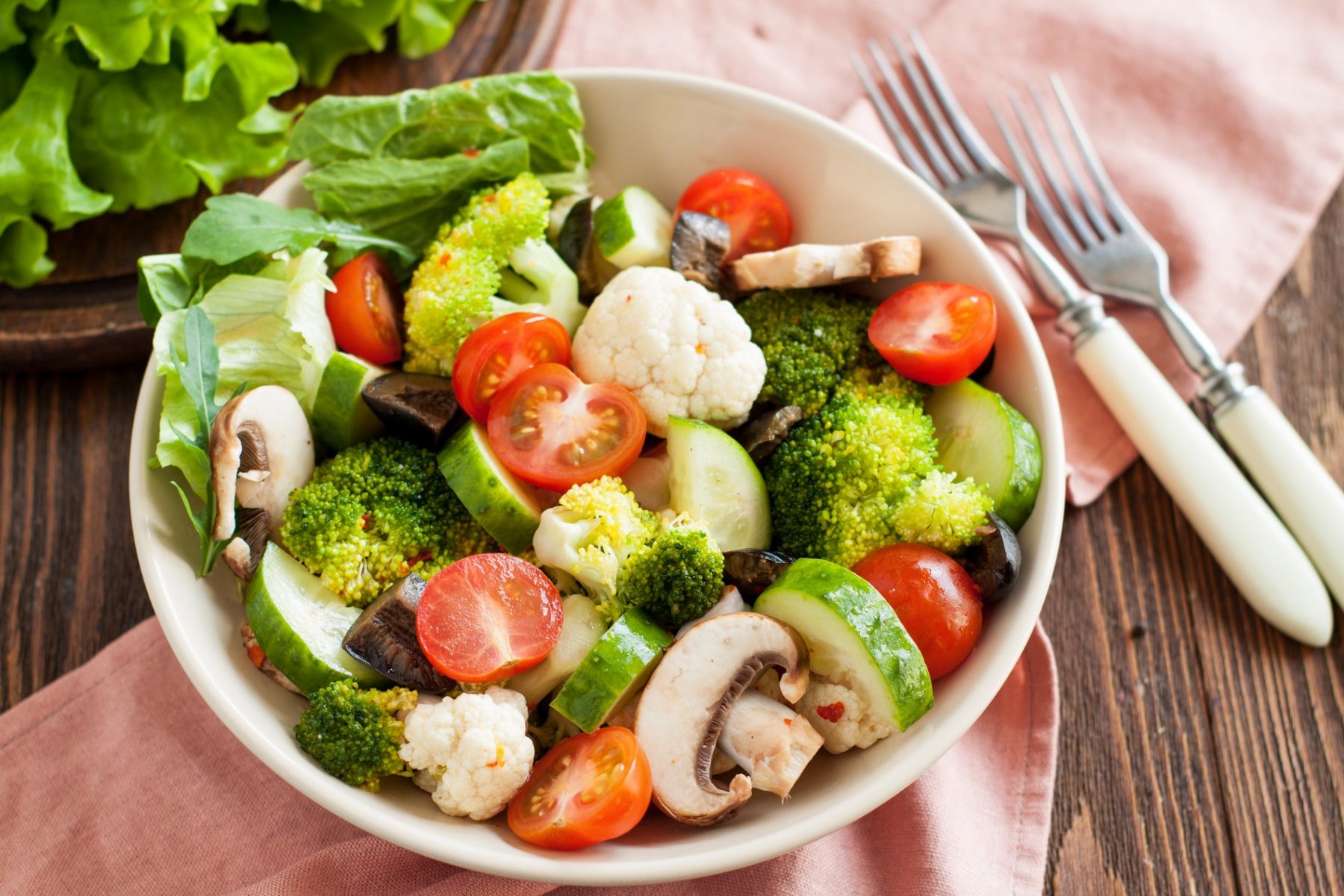 15 Sep

What Healthy Options Does Your Atlanta Break Room Offer?
Healthy employees are likely to be more engaged and productive at work. Given the extra stress everyone is experiencing today, and the negative impact stress can have on health, Atlanta employers have an opportunity to offer their employees an extra benefit—healthy snacks and beverages in the break room. An extra bonus for employers is that this benefit delivers bigger returns than the upfront costs.
An important vitamin that is found in many healthy options is vitamin C. While most individuals think only of the common cold when vitamin C is mentioned, vitamin C offers many other health benefits. As with other antioxidants, vitamin C protects the body's cells against the effects of free radicals, which play a role in combating heart disease and cancer.
Recent research also found that consuming vitamin C can help maintain muscle mass as a person ages, something that all Atlanta employees should be aware of. According to the results, Dr. Richard Hayhoe from the University of East Anglia (UEA)'s Norwich Medical School explained, "people with the highest amounts of vitamin C in their diet or blood had the greatest estimated skeletal muscle mass, compared to those with the lowest amounts." For an average adult, the current daily value recommendation for vitamin C is 90 mg.
So which foods contain the most vitamin C?
While kale ranks at the top for vitamin C as well as for many other nutrients, let's take a look at some other popular fruits and vegetables that also have a good amount of vitamin C. (Side note: yes, tomatoes and avocados are technically fruits, but for this list, let's place them with the vegetables.)
Fruits (per 100 g)
Kiwi = 93 mg
Papaya = 61 mg
Strawberries = 59 mg
Oranges = 53 mg
Pineapple = 48 mg
Cantaloupe = 37
Mango = 36 mg
Apricots = 10 mg
Vegetables (per 100 g)
Red bell pepper = 128 mg
Green bell pepper = 80 mg
Broccoli = 89 mg
Snow peas = 60 mg
Peas = 40 mg
Snap beans = 12 mg
Tomatoes = 14 mg
Avocado = 10 mg
While it may seem that many of the fruits and vegetables listed above wouldn't be found in the break room, think again. Fresh food options such as fruit salads, whole pieces of fruit, green salads with a variety of vegetables, sandwiches topped with tomatoes, and fruit/vegetables juices are readily available in micromarkets and fresh food and beverage vending machines. Many prepackaged products including granola bars, breakfast cereals, protein bars, and even some salty snacks contain vitamin C. The key is to read the nutrition label. Vitamin C may be hiding in a place you don't expect to find it.
Can your Atlanta employees find the healthy fresh foods, snacks, and beverages they want when they visit your break room? If not, call Seventh Wave Refreshments at 404-754-9799 to learn more about our healthy break room options.