CULTIVATE A CHEERFUL WORKPLACE CULTURE
How can
Coolbreakrooms help?
Coolbreakrooms is a trusted source for making your breakroom vision a reality
3 STEPS TO A BETTER BREAKROOM
It has never been easier to enhance your company break area.
1
Explore alternative work spaces and corporate cafes on the Coolbreakrooms website.
2
Check out preferred refreshment amenities, including food options and the latest equipment.
3
Let Coolbreakrooms connect you with an authorized service provider near you.
All authorized providers must:
Use the latest technology
Provide exceptional service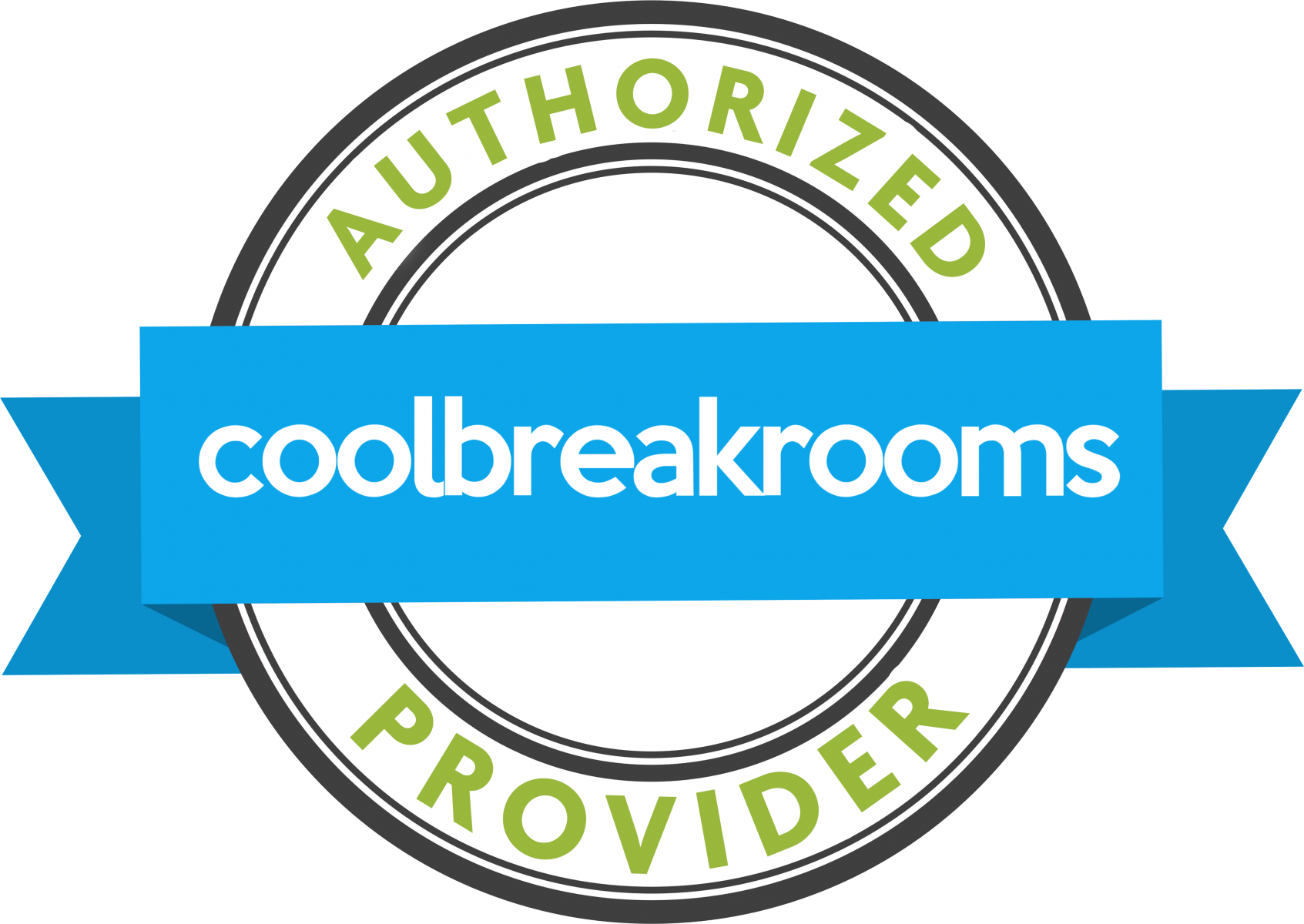 Maintain health & safety protocols
Stock high quality food & beverages
Present healthier choices