Atlanta's Leading Beverage Vending Service Provider
The best refreshments for your Atlanta area employees
Customizable Choices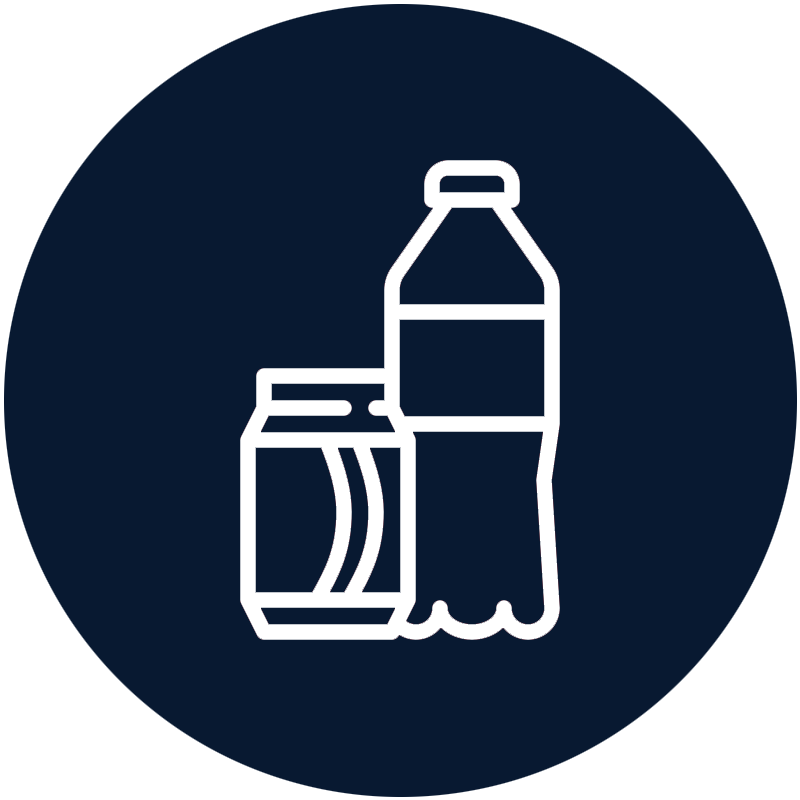 Rapid Purchases
Healthy Options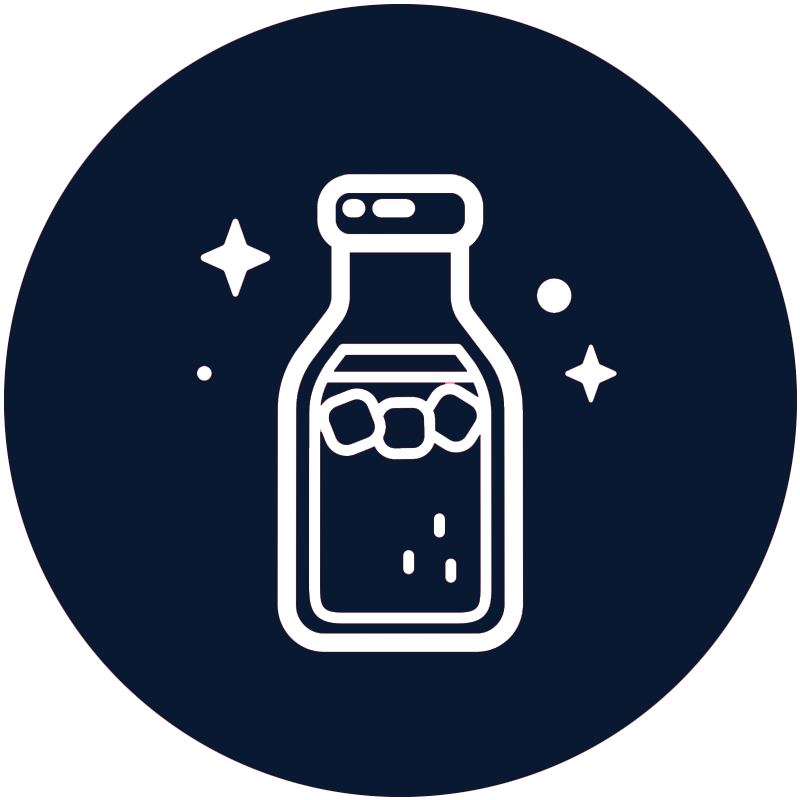 Modern
Vending
Our top of the line, easy to use vending equipment provides a satisfying and relaxing experience in the breakroom
Service You
Can Count On
Reliable and dependable throughout the Atlanta area!
Mobile
Payments
Our beverage vending machines make it easy by accepting cash, card and mobile payment!
Advanced Technology
Delivering local and national beverages with internet-connected beverage vending machines
Reliable Service
Our seasoned experts provide unmatched service to your business
Corporate Wellness
Inspiring health and wellness options in your Atlanta workplace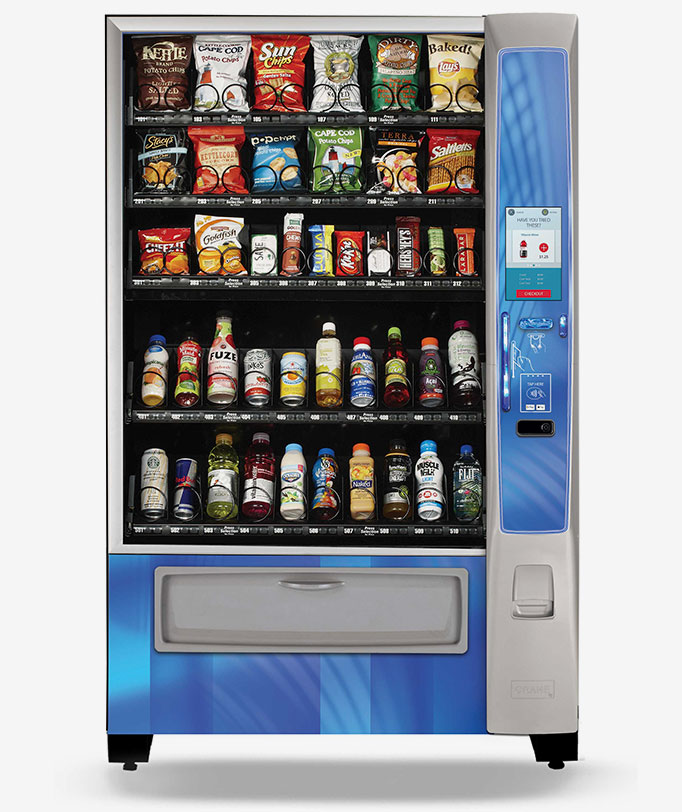 Customized Service
Personalize your food & drink to cater to each of your employees
Dependable & Passionate
Our 100 percent employee owned business is here to serve and bring joy to your workplace
Our beverage vending machines supply everyone's favorite!
Contact us for beverage vending machine service you can count on- 404.754.9799 or info@seventhwaverefreshments.com