Craft coffee solutions that foster joy
Elite roasts and brewing technology
We are the only Atlanta office coffee service provider who exclusively deals in the very best quality, from harvesting/roasting the coffee beans to providing custom coffee stations in the break room.
Experience the next level of break room amenities with a touchless coffee solution.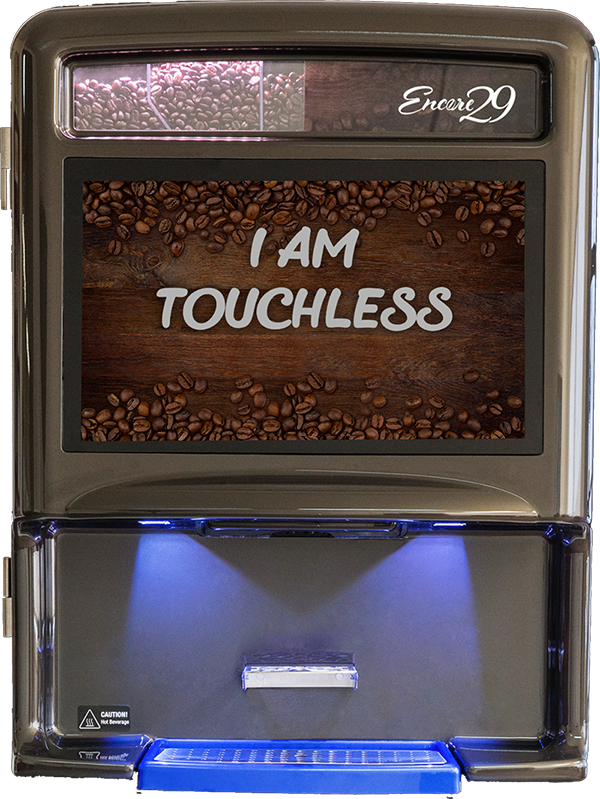 Offering tomorrow's touchless coffee
solution today
A touchless coffee solution that delivers the same delicious beverages employees and guests expect without touching the brewer.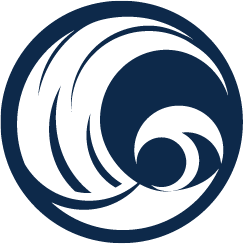 Simple to use in three easy steps—scan, select, and enjoy.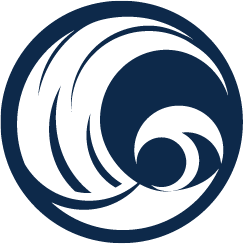 Serves sought-after traditional and cafe-style beverages.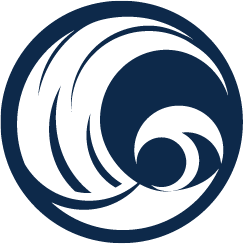 Touch fewer surfaces by using a personal cup or mug.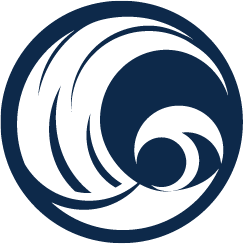 Helps reduce the spread of bacteria and viruses.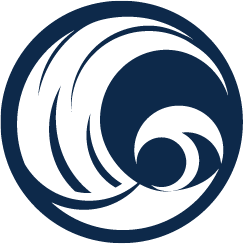 Delivers reliable wireless technology in a secure environment.
Premier coffee equipment choices
Cultivate a sense of community with advanced brewers designed
to create a cafe atmosphere with specialty drink offerings.
Starbucks
Serenade
Excite team members with multiple varieties of Starbucks coffee freshly ground and brewed.
Newco
Fresh Cup
Deliver a fresh cup of coffee, espresso, or tea with each brew using a pre-measured POD.
Cafection
Total Lite
Impress specialty drink lovers with a milk frothing function that produces lattes and macchiatos.
Virtu
Brewer
Brew coffee bar quality espresso that seal in freshness and flavor with the Virtu Brewer.
Crafting
unique

break destinations

Our mission is to create the ideal coffee service space for each Atlanta business partner we have. That means that these break areas aren't mass-produced, but thoughtfully designed to cultivate productivity and community.

Any type of coffee solution can be installed, from cold brew coffee on tap to a coffee bar with a high-quality espresso machine at its heart. Let Seventh Wave Refreshments bring an oasis to the workplace that will inspire and engage employees.
Eco-friendly options
from bean to cup
We take pride in partnering with coffee companies that offer sustainability programs.
It's time to make sustainability mainstream.
Coffee with character
Creating a better world together
From livable wages to less waste in landfills, our partners are taking steps towards a greener world with each sip of coffee.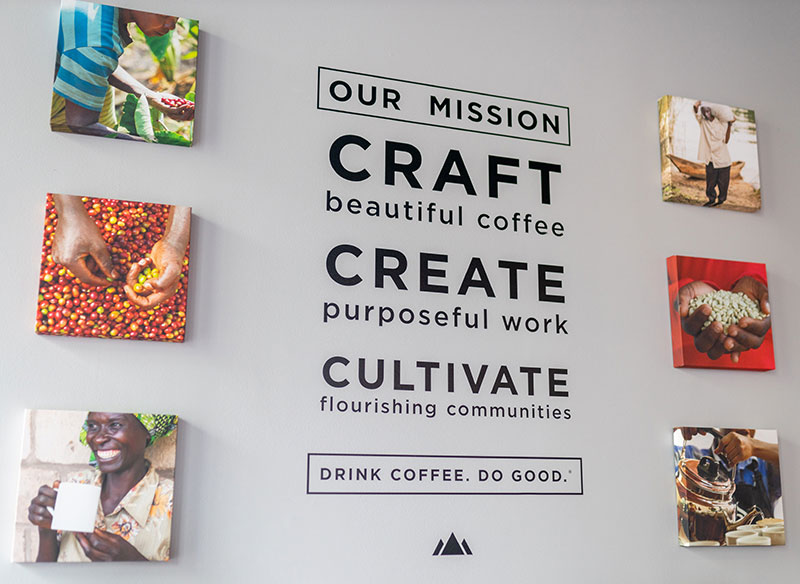 Using renewable resources and innovative processes,
Emerald brand offers an American-made alternative to disposable paper products.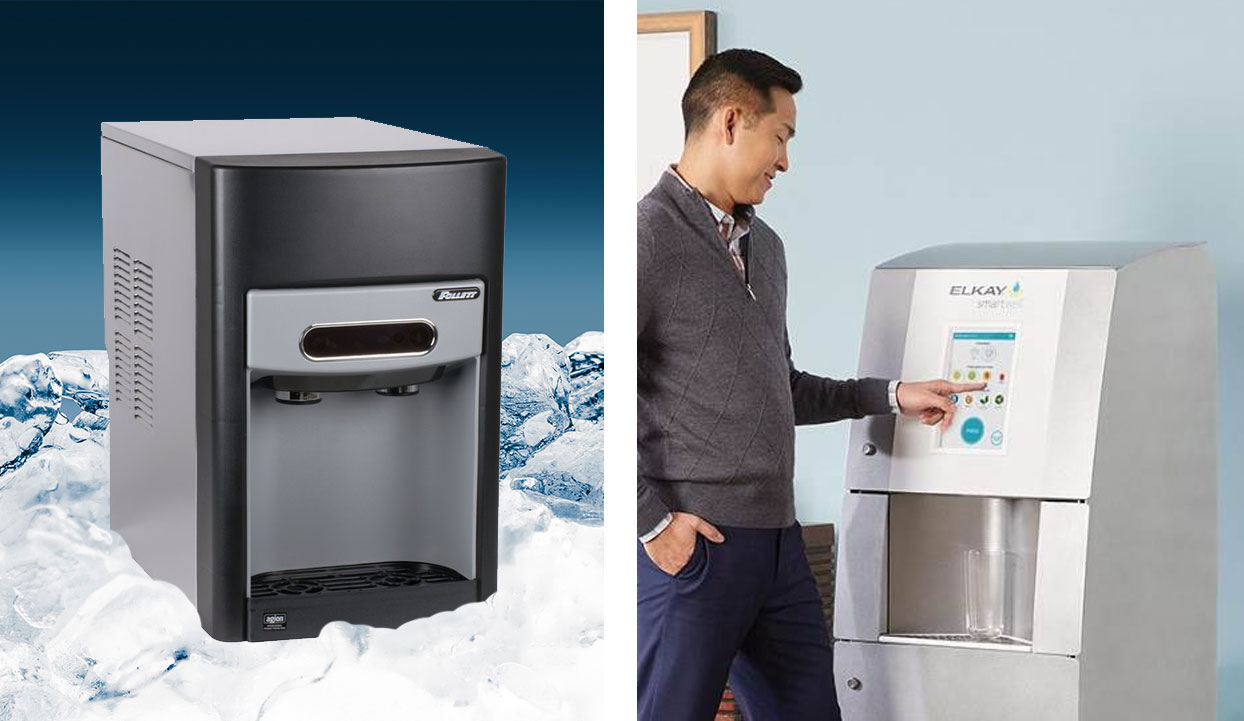 Spirit-lifting water
Bring both fun and flavor to the office with our water filtration service.
The Smartwell unit enhances water for a new and unique approach. Add fruit flavors, a bit of sparkle, and sweetener to create a unique drink. Because it means cups and bottles can be refilled, it also saves money and cuts down on pollution.
Ask Seventh Wave Refreshments how to focus on employee appreciation and fun by contacting 404.754.9799 or info@seventhwaverefreshments.com.