Bringing Joy To The Workplace
Cultivating community through thoughtful workplace refreshments
Empowering you to create moments of joy by designing programs that help you share your message of wellness, fun, and appreciation to your team.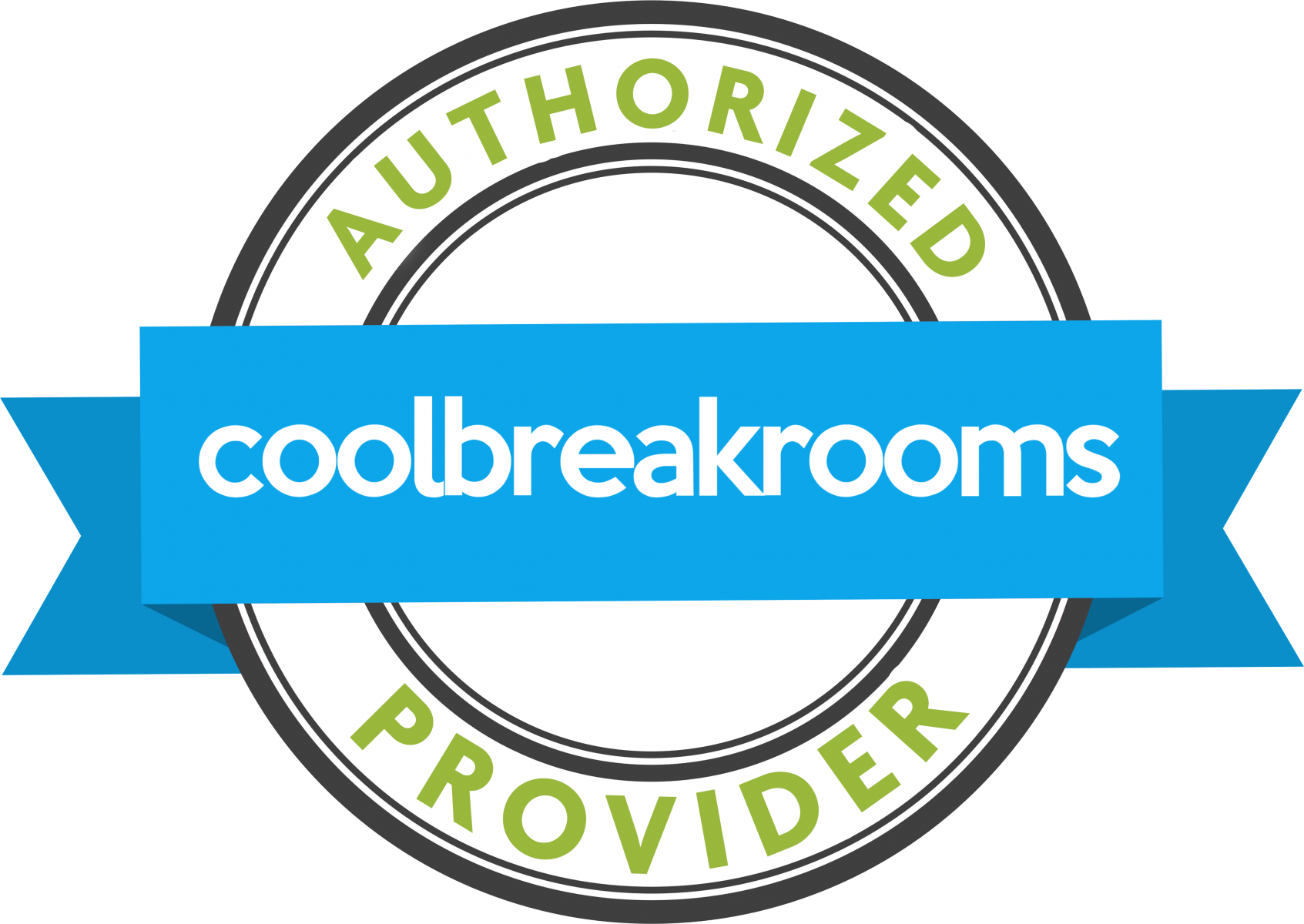 Honored to be among the elite
Coolbreakrooms brings together inspiration, resources, and high-quality providers to streamline the process of enhancing your company breakroom, including vetting area service providers to find the best in the business. Seventh Wave Refreshments is proud to be among this elite group.
Explore Coolbreakrooms
Fostering partnerships
Ready to listen and deliver
While Seventh Wave Refreshments is a new way to provide workplace refreshments in Atlanta, it is backed by experience. Our founders have over 40 years of combined industry know-how, including building relationships with manufacturers to provide the best service. We use our knowledge and passion to deliver a new type of refreshment service and bring joy to the workplace.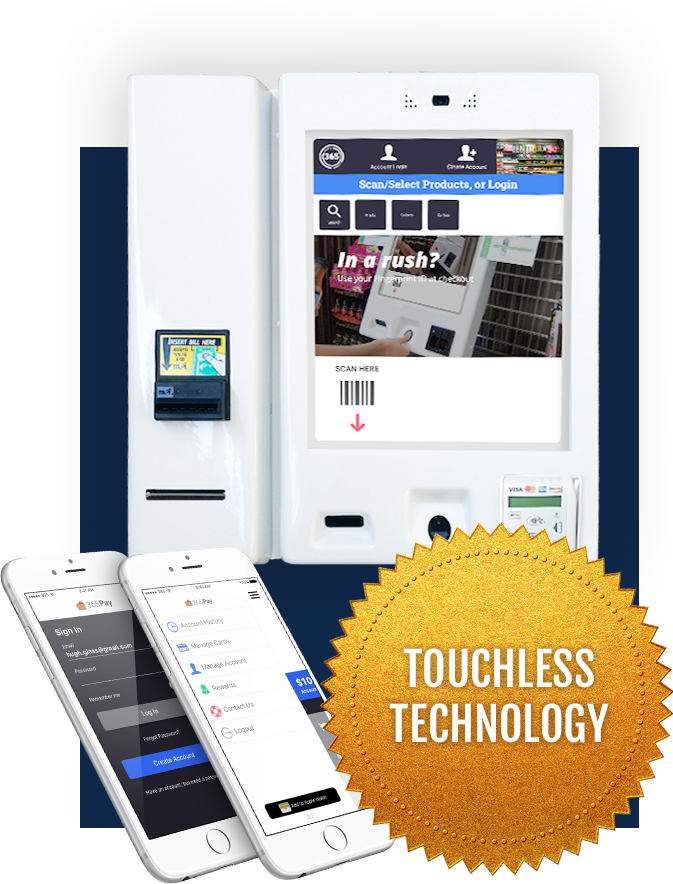 Advanced technology
Smart equipment and systems
Invested in adding the latest payment services including
touchless transaction technology.
Custom and creative solutions that delight Atlanta employees.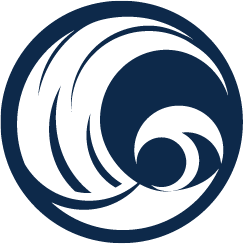 Self checkout systems that use touchless transaction technology
via 365 PayApp, loyalty cards, cash, and biometrics.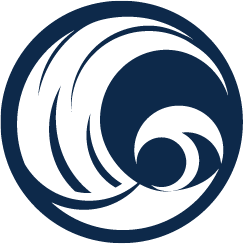 One account can be used at any Retail 365 location.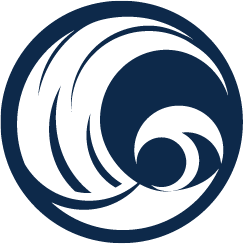 Global and individual transaction reporting.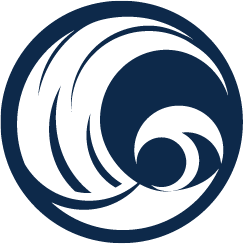 Real time access to information.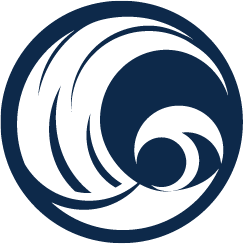 Diagnostic monitoring to eliminate down time.
Create moments of joy in your Atlanta workplace with Seventh Wave Refreshments.