02 Mar

Ways to Spice Up Your Atlanta Coffee and Tea Service
A great coffee and tea service can make a big difference when it comes to creating a positive workplace culture. Therefore, it's important to consider upgrading your Atlanta coffee and tea service. It's a good idea to observe and ask what workers are most likely to use and enjoy. Then, implement those requests into your company's coffee service. As a result, everyone at the office will feel heard, appreciated, and supported in their everyday wellness. In turn, this leads to a happier and healthier workplace.
Are you ready to upgrade your Atlanta break room? If so, keep reading for unique ways to make your coffee and tea service stand out among the rest. Trust us, your employees will love you for this!
Offer Gourmet Coffee and Tea Selections
One way to improve your Atlanta single-cup coffee service is by stocking gourmet products. What does that mean? In general, it means you supply products that most people might not have in their own homes. This may be anything from a modern espresso machine to a wide variety of flavor and milk options. By doing so, your team can try different beverage options for the first time. This gives them something new and exciting to look forward to each morning at the office!
Upgrade With a Bean-to-Cup Coffee Brewer
Another great out-of-the-box idea for your company's coffee and tea service? An Atlanta bean-to-cup coffee brewer, that's what! This kind of innovative technology cuts the need to visit the local café for a specialty drink. Instead, your employees can enjoy their favorite morning beverage from the comfort of the office.
A bean-to-cup brewer grounds coffee beans fresh with every cup, creating never stale, specialty drink options. Not only does this kind of machine give you delicious coffee with the push of a button, it also transforms your break room into an oasis!
Eco-Friendly Coffee and Tea Service Solutions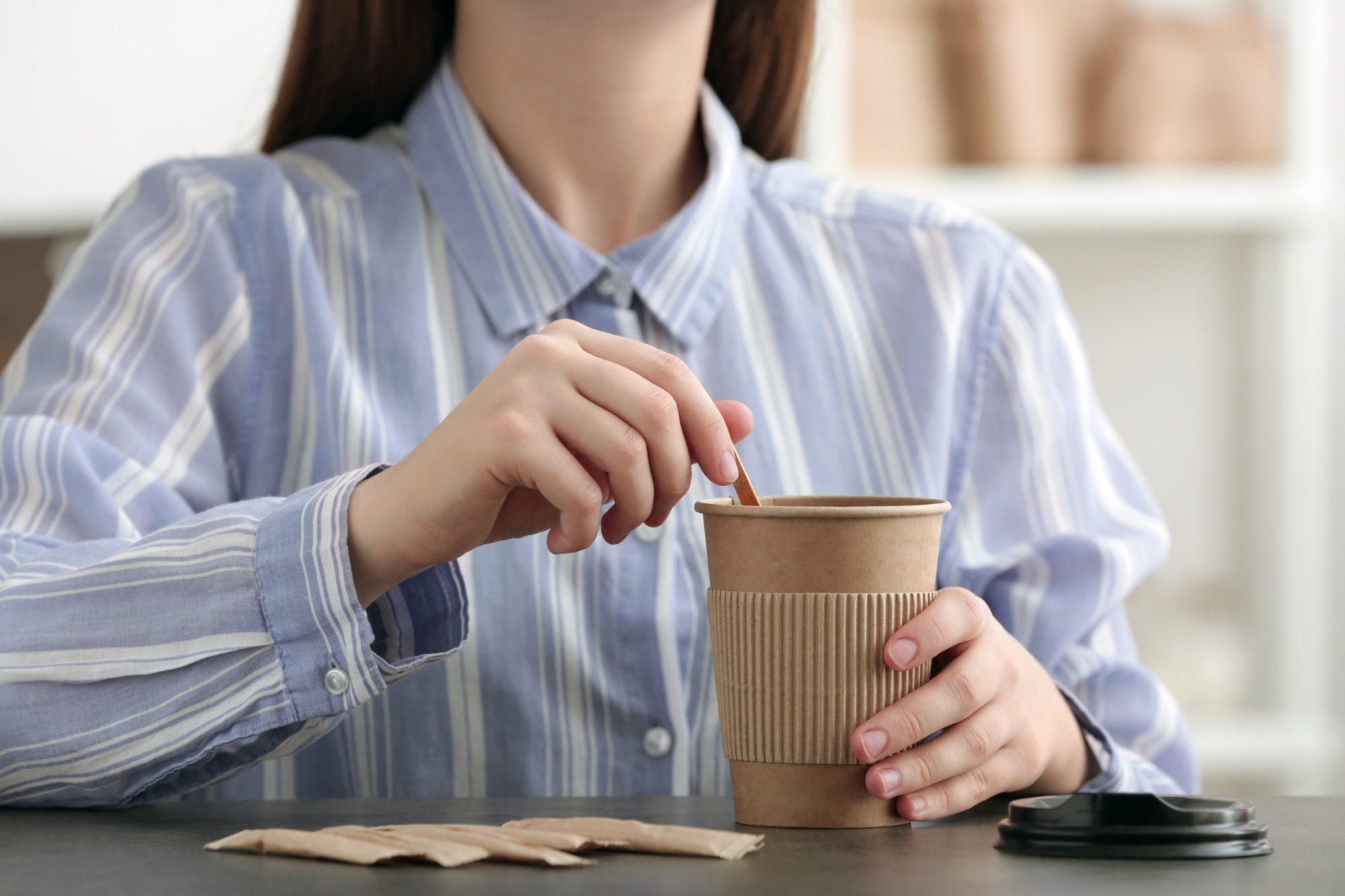 Now more than ever, people are more conscious about the products they use on a daily basis. Your employees are no exception! Therefore, it's important to do your part with eco-friendly practices in your Atlanta traditional office coffee service. When employees see your company making an effort to make a positive impact, they'll gain loyalty and pride in their work.
Where do you start? Begin by switching to cups, lids, stir sticks, and other coffee and tea products that are made with recycled materials. As a result, employees will be more likely to use the services provided and feel good about their daily choices.
Take Your Atlanta Office Coffee Service to the Next Level
Overall, upgrading your break room with these unique coffee and tea service solutions can help support and improve office morale. Want more ways to improve your Atlanta break room and company culture? If so, contact us at Seventh Wave Refreshments or call us at 404-754-9799 today!