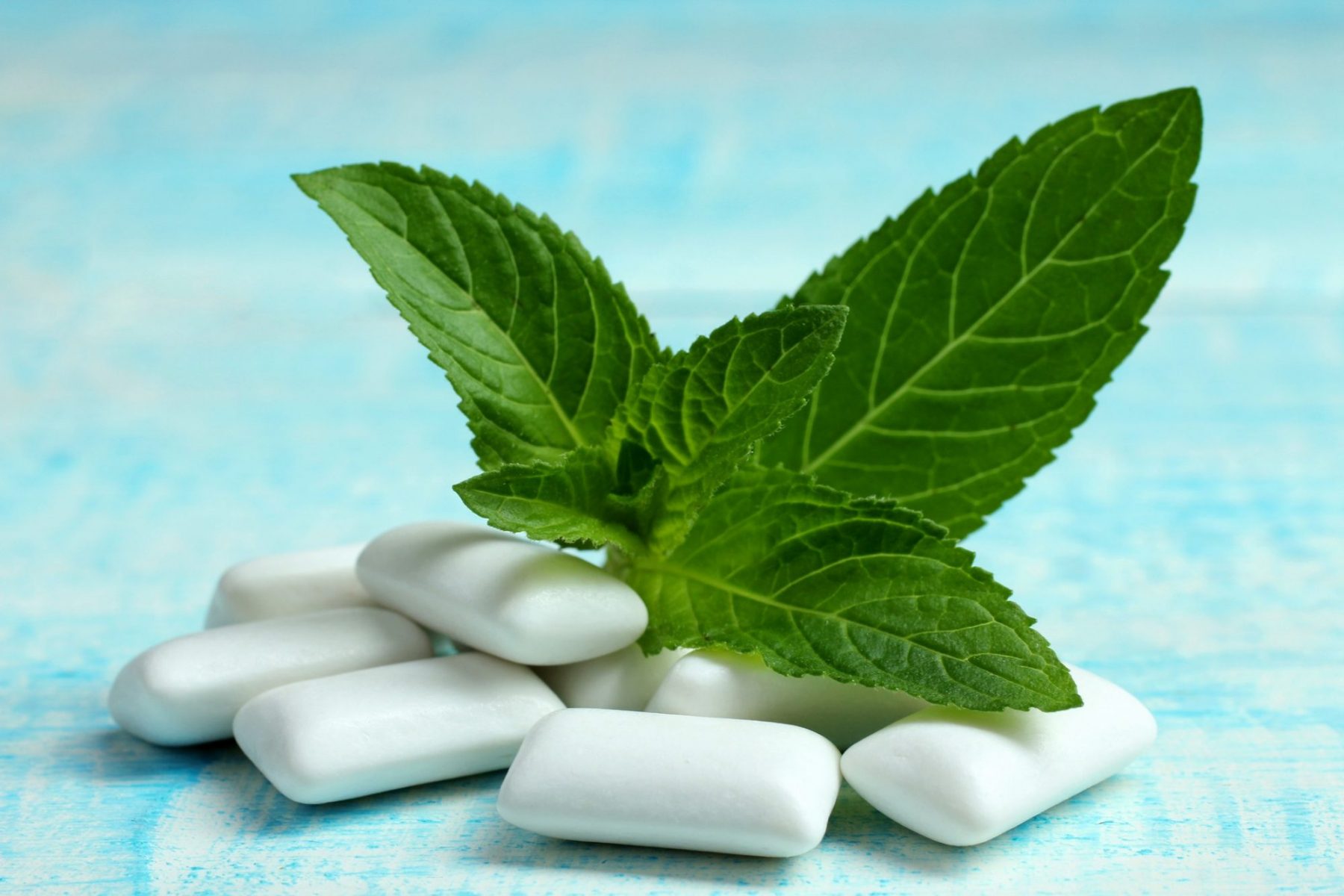 30 Sep

Snacks or Candy – Which One Is the Answer Atlanta?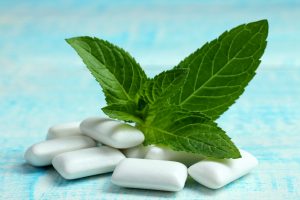 What is a piece of gum? It can't be eaten like traditional snacks or candy, even though it's definitely edible. It can be chewed at any time of the day, but there are many places where it isn't allowed. One thing is true: it's been around for a really long time. In fact, humans have been chewing it in one form or another for over 10,000 years.
The oldest known sample—a 5,000-year-old piece of chewing gum made from bark tar that had tooth imprints in it—was found in Kierikki, Finland by a British archaeology student in 2007. Bark tar from the birch tree was used as an antiseptic and chewed to treat oral gum infections by the Neolithic people located in present day Scandinavia.
It's also been found in other cultures around the world. Here are a few interesting facts about the history of chewing gum:
Mastiche, chewed by the Greeks, is the sap from the mastiche tree.
Tsiclte, chewed by the ancient Mayans, is the sap from the sapodilla tree.
Spruce sap was chewed by Native Americans from New England.
"The State of Maine Pure Spruce Gum", the first commercially produced gum, was sold by John B. Curtis, an American businessman, in 1848.
Around 1850, gum made from paraffin wax surpassed spruce gum in popularity.
The first chewing gum patent was filed on December 28, 1869 by William Semple.
Today, chewing gum come in many shapes and flavors with over 45 brands, and even more flavors, of gum available in the U.S. According to a survey done by the National Consumer Survey (NCS) in 2018, about 175 million people in the U.S. used chewing gum. in 2020, the U.S. gum market is projected to account for over 27 percent of the global chewing gum market.
There are two primary types of chewing gum: functional chewing gum (gum with a purpose) and bubble gum (the gum Atlanta residents chew for fun). Bubble gum is designed to inflate or create bubbles whereas functional chewing gum has a specific purpose such as oral health and weight management (curb cravings and improve digestion). Studies also show chewing gum also helps improve memory, reduce stress, and increase alertness.
Whether Atlanta employees chew gum for enjoyment, to freshen their breath, or for a memory boost, access to gum is important for many individuals especially throughout their workday. Employers can make it easier to purchase gum and encourage employees to stay on-site during the workday by including gum with the snacks and candy in the break room vending machines or micromarket.
Employees who go off-site for snacks, fresh food, and coffee tend to take longer breaks. Not only does individual output go down, but overall productivity also decreases. Designing a break room menu that includes a mix of traditional and healthy snacks, fresh food, and all types of beverages is a benefit that often has a higher value to employees than its actual cost to the employer.
Seventh Wave Refreshments can help your Atlanta business create a customized menu that is appealing to everyone. For more information about our micromarket, vending, and office coffee services, please contact us at 404-754-9799.