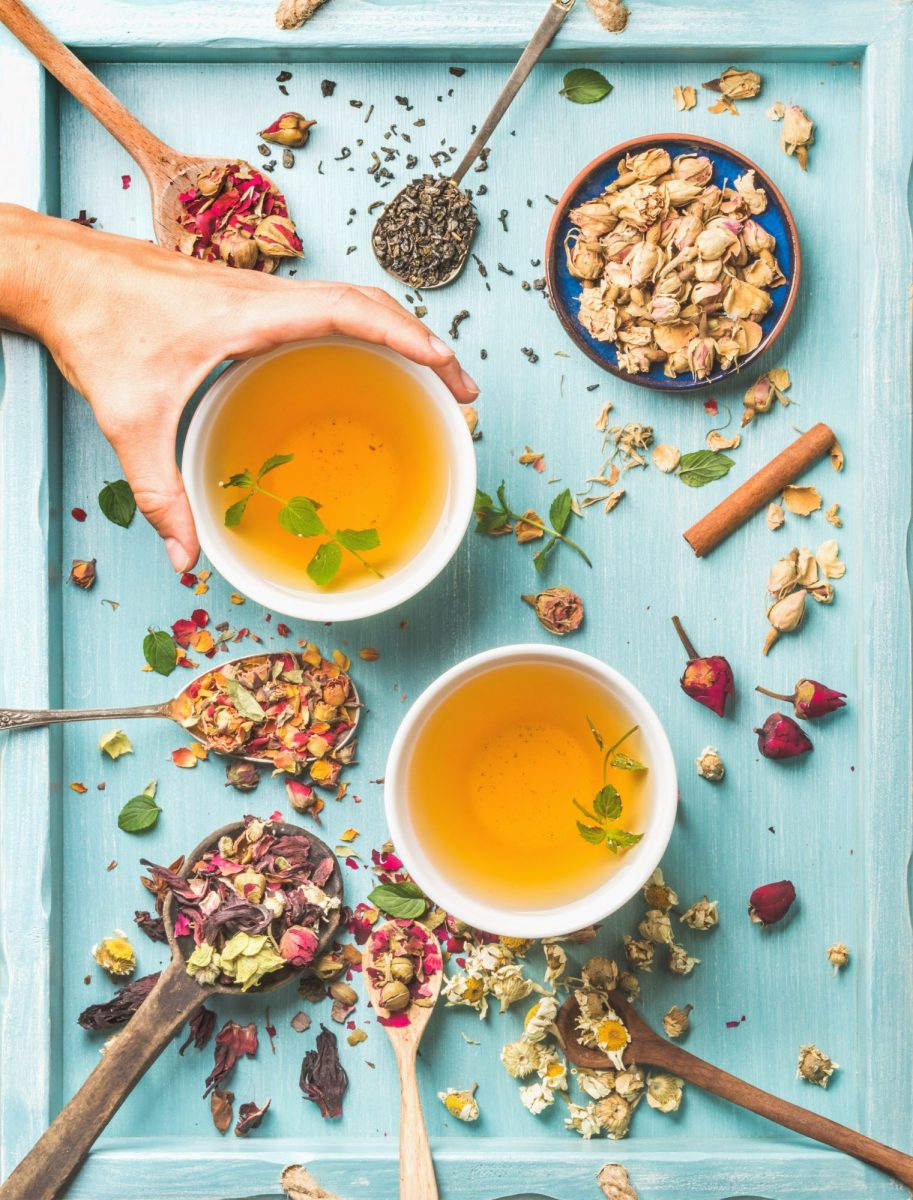 Suwannee's Leader in Office Coffee and
Water Filtration Services
Fresh, quality coffee for any Suwannee businesses is important. Seventh Wave Refreshments has the office coffee services you need. Our state-of-the-art brewing machines range from single-cup units to pour overs. We offer many of the most popular brand names in coffees, teas and other hot beverages. Once your service is up and running, we'll regularly return to make sure everything is fully stocked. We're also willing to manage the items in your Suwannee break room, such as stir sticks, cups, plates, napkins, filters and creamers.
You don't have to settle for bad office water quality at your Suwannee location. We offer a range of water filtration options that can hook directly to your water supply and provide better water right from the tap. Hot or cold, these filters deliver better water whenever you need it.