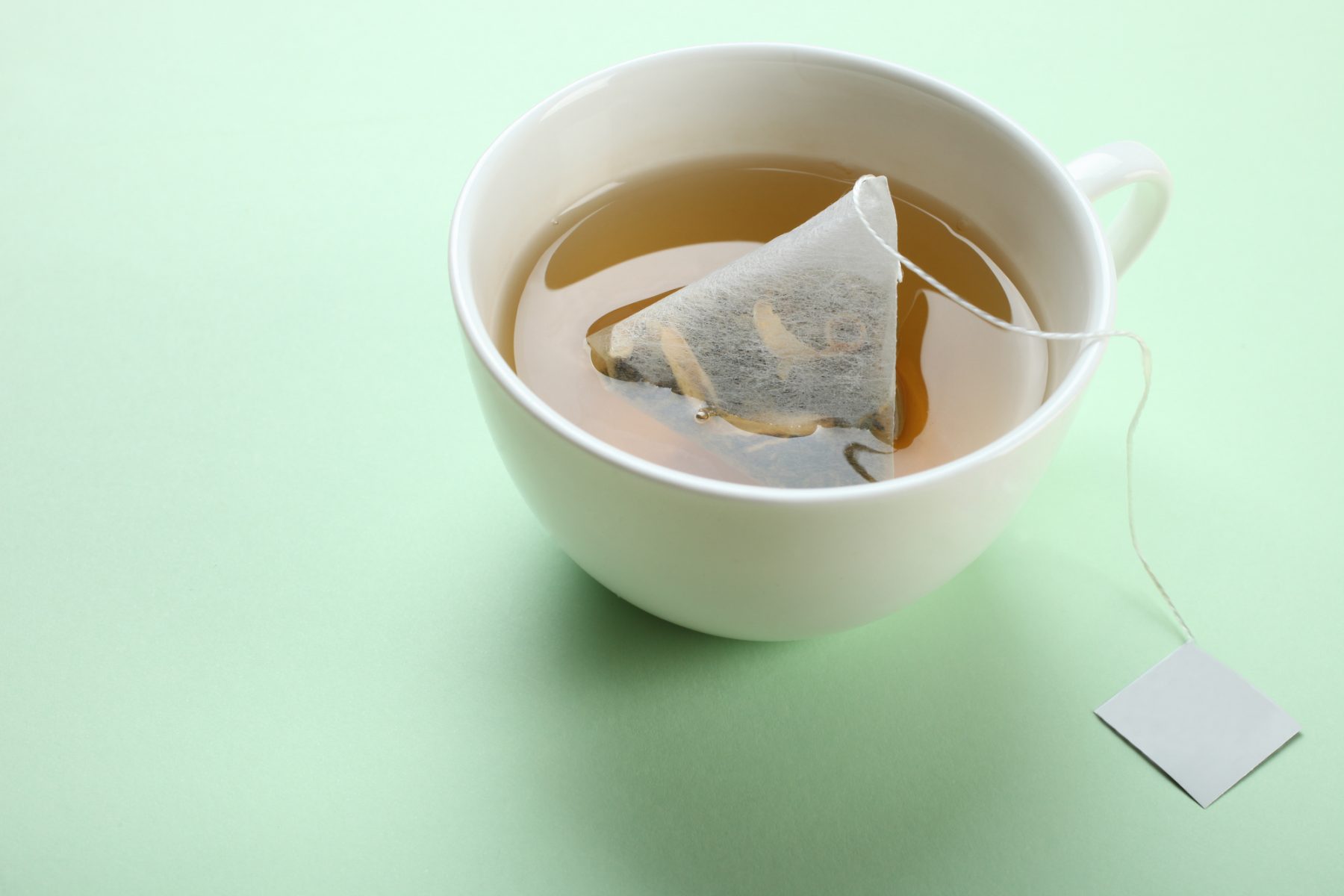 Providing Office Coffee and Water Filtration Services to Ponce City
Add an office coffee service to your Ponce City location with Seventh Wave Refreshments. We have traditional by-the-pot brewers to the latest in single-cup machines. Whatever you choose, we'll support your Ponce City office coffee program with a wide variety of hot beverage choices. And we'll take care of your other break room needs too. From stir sticks and cups to creamers and sweeteners, we can restock your break room with everything you need so you don't have to.
Don't put up with bad water quality at your Ponce City office. Our water filtration services connect directly to your water supply, removing impurities at the source. Available in floor standing or counter-top designs, these filters can be installed in any sized office to give you better water at a moment's notice – hot or cold.