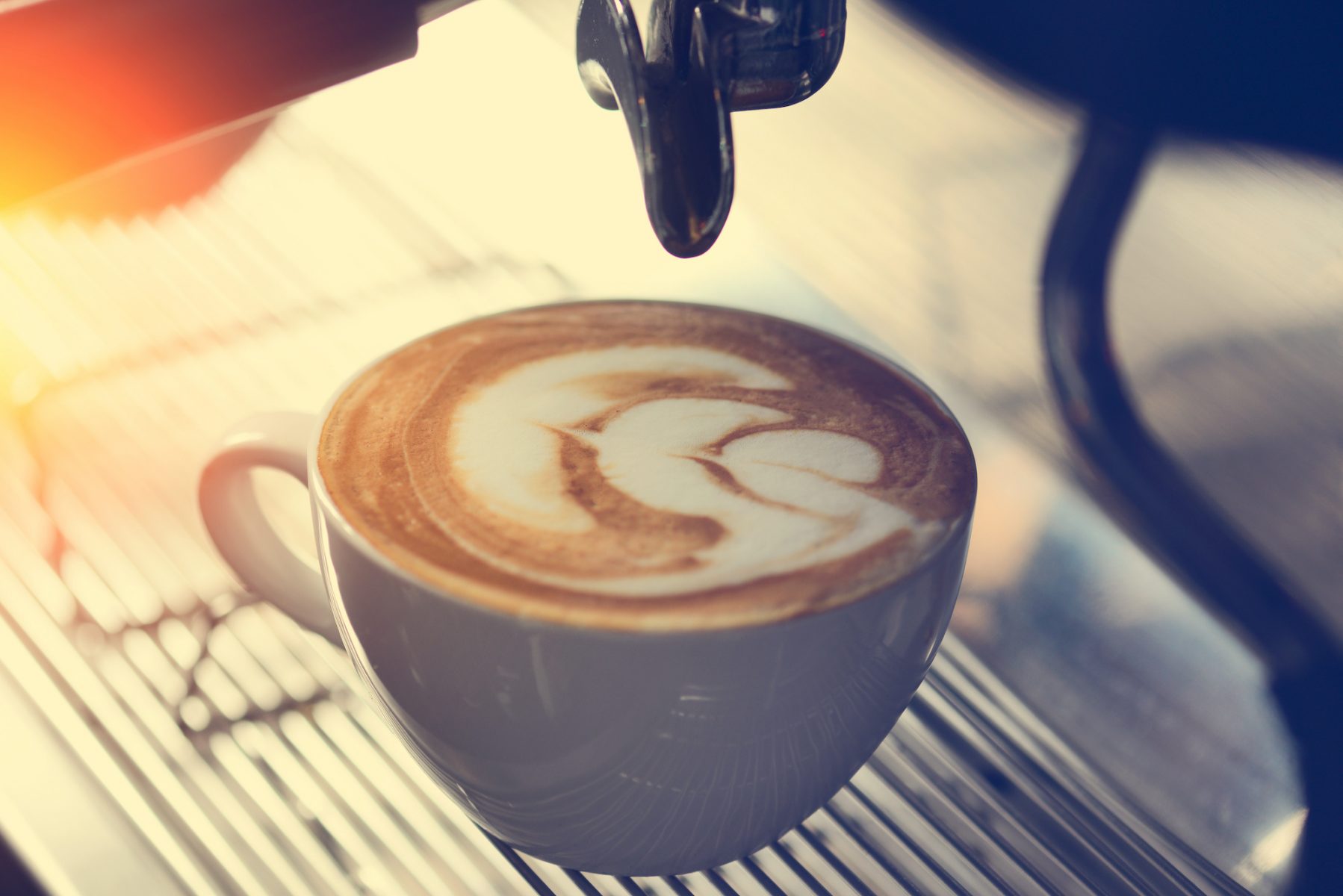 Perimeter Center's Source for Office Coffee and Water Filtration Services
Want to give your Perimeter Center employees the energy they need to power through the day? Then contact Seventh Wave Refreshments about our office coffee services. We have the coffee brewers you need – from pour over styles to single-cup coffee machines. And we have the selection of coffees, teas and other hot beverages to satisfy anyone. We'll work with you to determine the best option to handle your crew. Furthermore, if you find yourself regularly having to restock your Perimeter Center break room with stir sticks, cups, napkins, plates and creamers, let us take care of that for you. We'll just add your break room management to our regular resupply visits.
Water is an important drink on its own or to support a Perimeter Center office coffee program. If you don't want to put up with bad tap water or deal with a water delivery service, we have a water filtration system for you. These water filters – available in tabletop or floor standing units – connect to your water supply to remove impurities. Simply press a button for better tasting water served hot or cold.