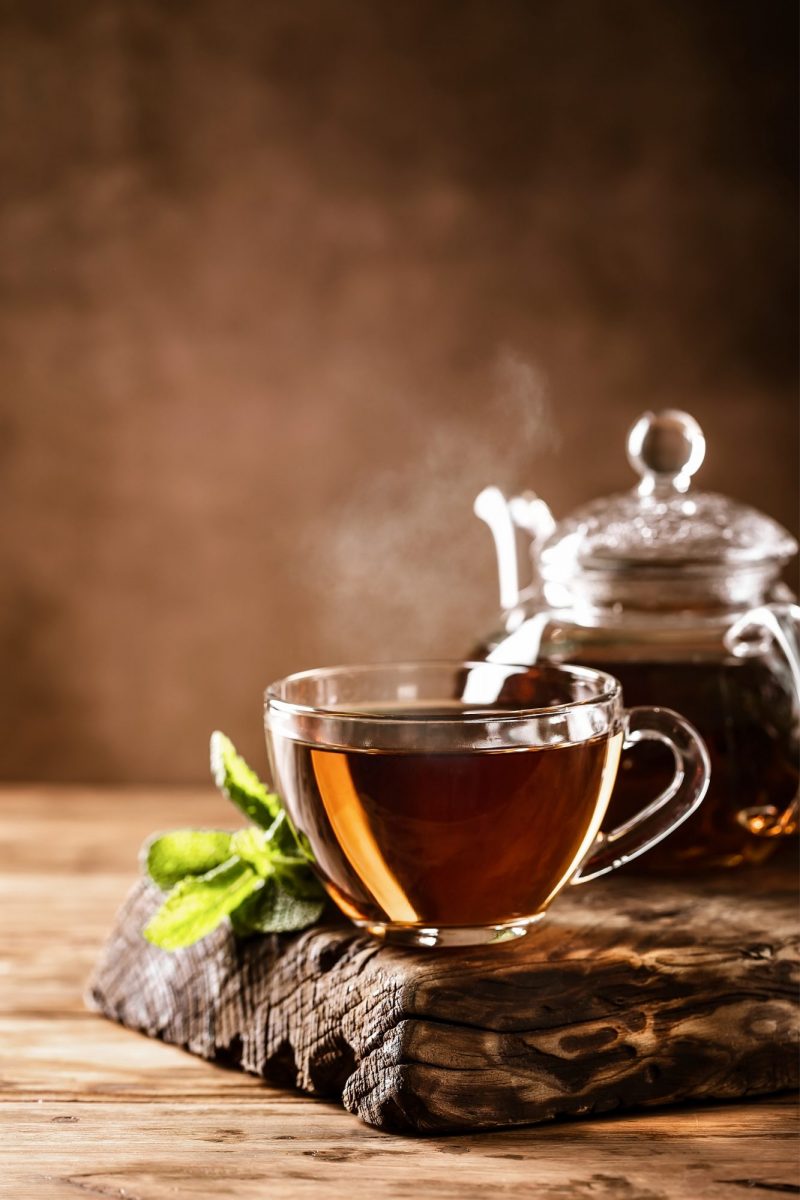 Office Coffee and Water Filtration Services Installed in Peachtree Corners
Give your Peachtree Corners employees the energy they need to get through the day with a Seventh Wave Refreshments' office coffee service. We provide the coffee machines you need regardless of the size of your operation. This includes smaller, single-cup brewers to large volume pour over style machines. We offer the most popular brands and flavors of coffees, teas and other hot beverages. We also will resupply your Peachtree Corners break room. If you're tired of shopping for the stir sticks, cups, plates, napkins and creamers needed for the office, just let us take care of it for you.
Water quality is important at any Peachtree Corners break room, not only for an office coffee service, but also as a drink on its own. Fix the problem with our water filtration services. Our water filters are available in countertop and floor standing units. They connect directly to your water supply, removing the impurities causing the problem, and vending fresh, filtered water at the press of a button.