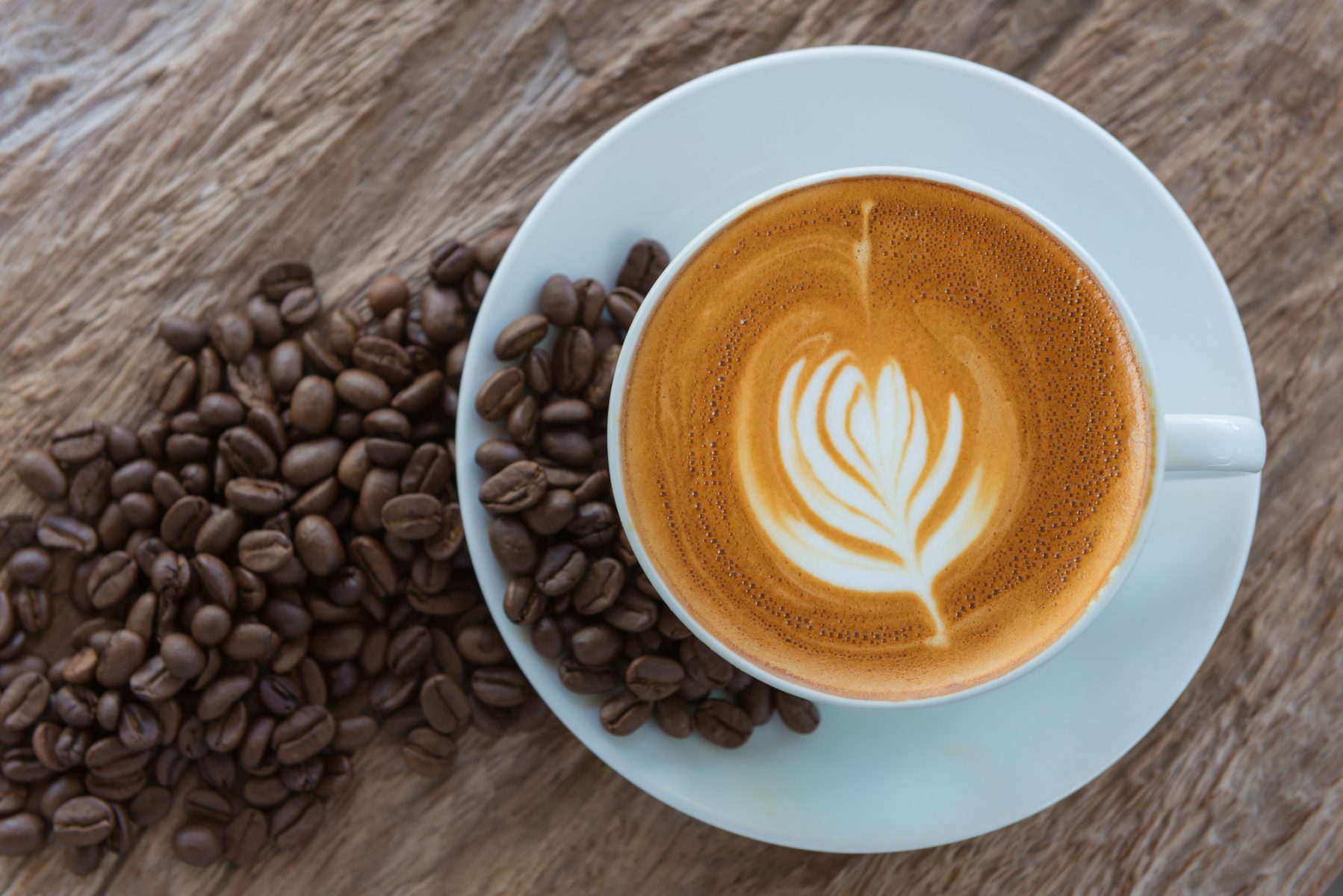 Get Office Coffee and Water Filtration in
Peachtree City
Give your Peachtree City employees the coffee they deserve with an office coffee program from Seventh Wave Refreshments. We offer many types of brewing machines, from more traditional pour over brewers to single-cup coffee machines. Our selection of coffees and teas include all the brands, types and flavors that your people know and love. We'll come back regularly to check on your coffee machines and restock your supply. If you prefer, we'll also restock other items for your break room, such as napkins, plates, cups, stir sticks and creamers. Let us take break room management off your hands so you can focus on what's most important to you.
Got poor office water quality at your Peachtree City break room? Our water filtration systems can fix it. These water filtration units connect directly to your water supply to provide better water from the tap – hot or cold.