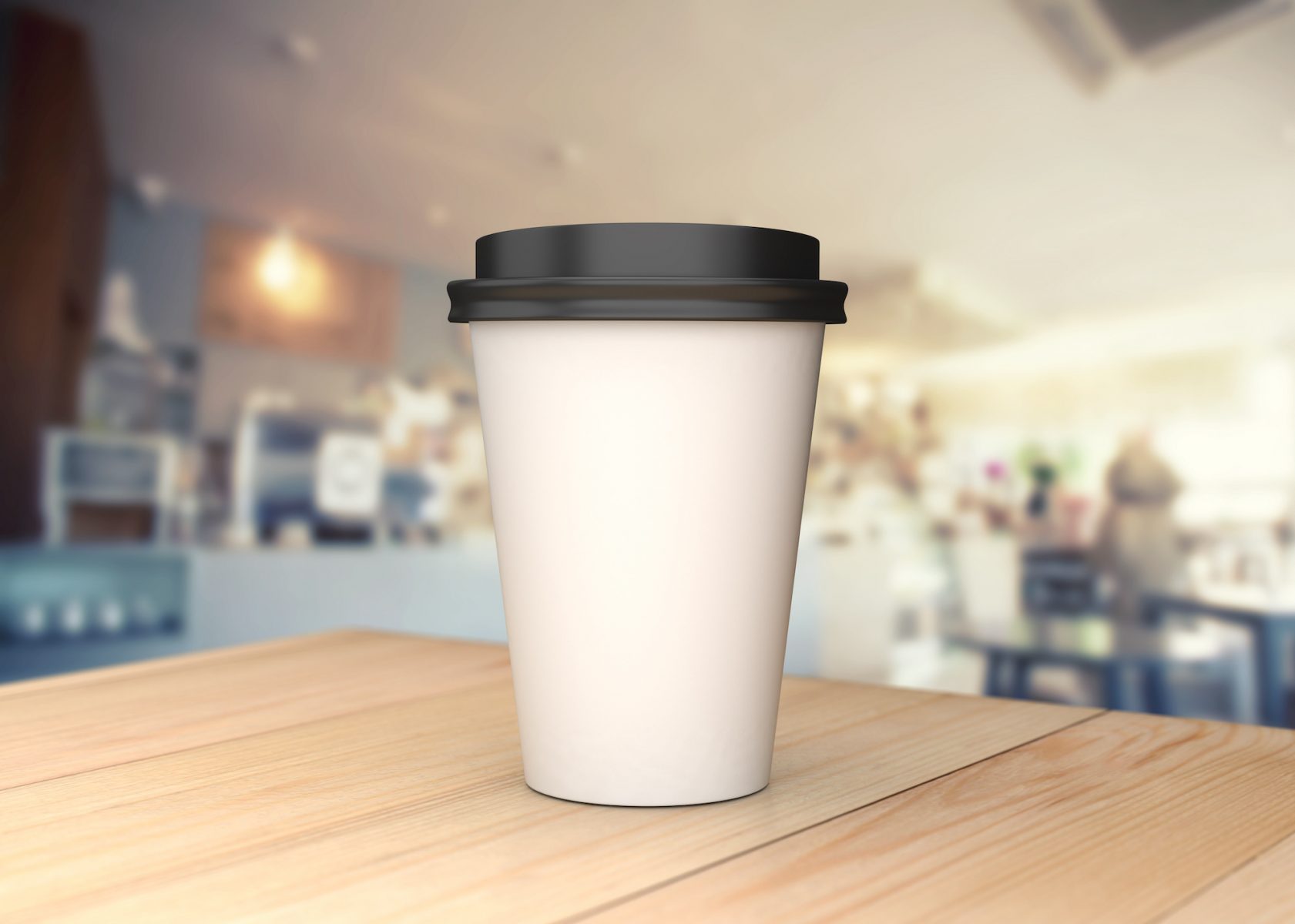 The Best Office Coffee and Water Filtration Services for Marietta
When looking to add an office coffee service to your Marietta facility, the only call you need to make is to Seventh Wave Refreshments. We have the coffee machines you need to best cater to your staff and the beverages they want. We'll work with you to determine the best brewer or brewers to handle your needs – from nimble single-cup brewers to larger volume pour over coffee equipment. These aren't traditional brewers, but rather coffee equipment with the latest features to give your Marietta employees the best possible cup of coffee. Beyond the biggest brands and favorite flavors of coffee, we also offer teas and other hot beverages. Would you prefer someone handle your other break room needs, like stir sticks, cups, plates, napkins and creamers? We're happy to supply these too. Let us know what you need, and we'll
take care of it.
Office water quality doesn't have to be marginal at your Marietta office. Fix it with our water filtration service. These water filters are available in multiple sizes to work with any sized office. Hooking directly to your water supply, impurities are removed to deliver a better tasting beverage. Simply push a button and filtered hot or
cold water is served.