07 Apr

Modern Refreshment Solutions For Your Atlanta Break Room
Why should you consider upgrading your break room with modern refreshment solutions? To start, a great company break room and vending service are essential employee perks that can boost workplace culture. Yep, it's true! Therefore, high-quality Atlanta vending services can go a long way! When people feel satisfied, appreciated, and energized, they're more likely to stay focused at work. It's a win for both workers and the company as a whole. With this in mind, it might be time to consider upgrading your services today!
If you're ready to take your break room experience to the next level, keep reading below to learn more about our Atlanta modern refreshment solutions.
Modern Refreshment Solution # 1 – An Office Micromarket
An Atlanta micromarket is the latest refreshment technology. When your team visits their break room, they'll feel like they've left the office completely. Micromarkets feature self-checkout abilities, sleek displays, and a large variety of products. As a result of the upgrade, your team can make a single purchase at the kiosk instead of several purchases. In the end, a micromarket service is time-saving and convenient. Plus, it will transform your space!
Modern Refreshment Solution # 2 – An Office Pantry Service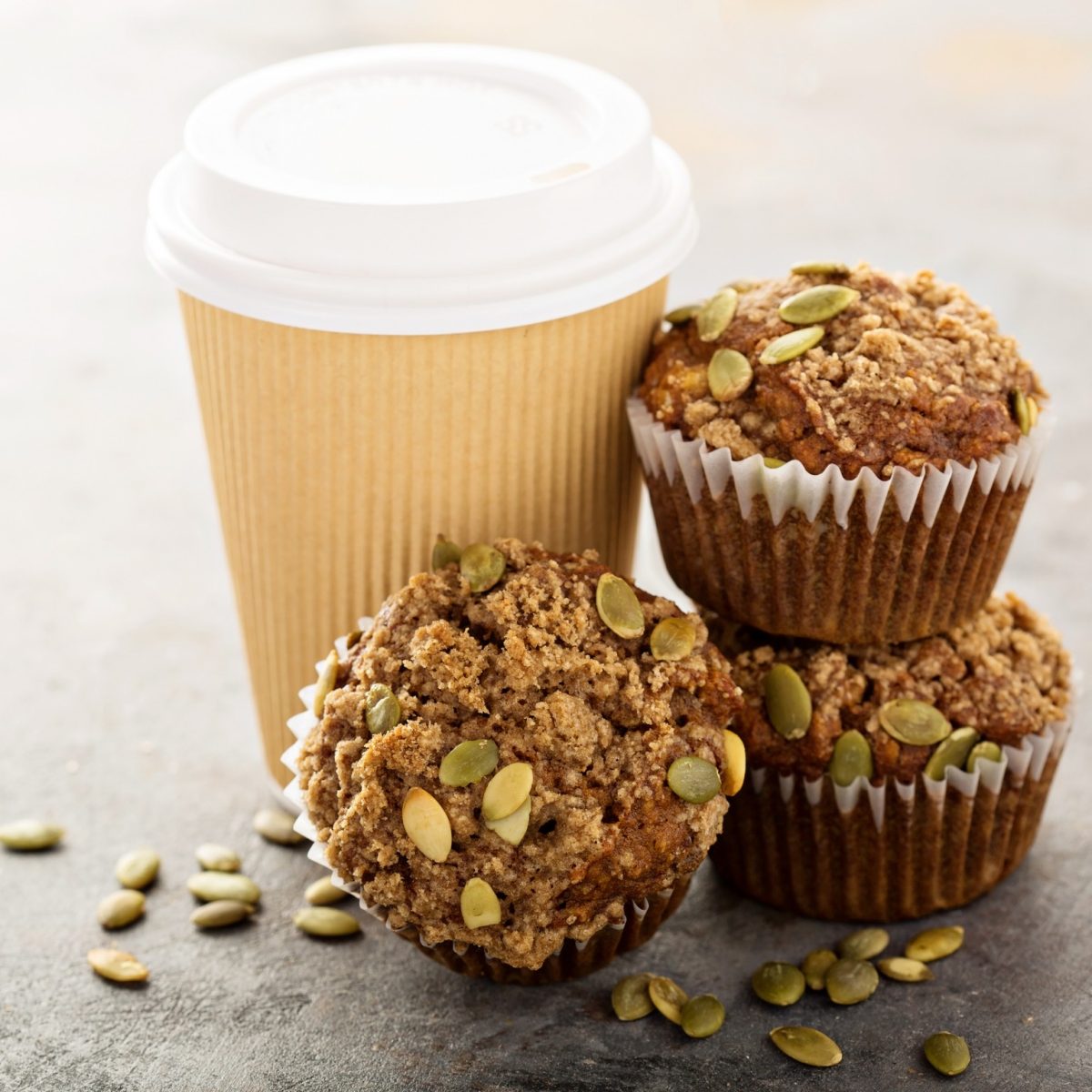 Is there anything people love more than free food? We think not! Therefore, an Atlanta office pantry service is a great way to enhance your space! Plus, it can help with employee recruiting and retention. Not only that, but the bulk dispensers and open racking look stylish and can fit into any sized break room. When ordering snacks, it's a good idea to ask employees for their suggestions and favorite food items. This way, everyone will be happy and satisfied with the new pantry service!
No matter the size of your break room, this is an easy yet impactful way to upgrade your company's office refreshment services. Plus, an office pantry is a hassle-free, thoughtful way to show appreciation for your workers.
Modern Refreshment Solution # 3 – A Bean-To-Cup Coffee Brewer
A premium Atlanta coffee service is the key to a fantastic break room. Therefore, you should consider adding a bean-to-cup coffee brewer to your break room. Why? Because of its ability to craft a delicious cup from fresh beans in minutes! That's right, your team can enjoy lattes, espressos, or hot chocolate for those non-coffee drinkers. Employees can even choose the cup size, roast, and strength. This modern refreshment solution is sure to excite and energize your staff!
Ready To Give Your Break Room The Promotion It Deserves?
Want more ways to modernize your Atlanta break room service and boost employee satisfaction? We can assist you in doing so! To get started, visit Seventh Wave Refreshments or call us at 404-754-9799 today!