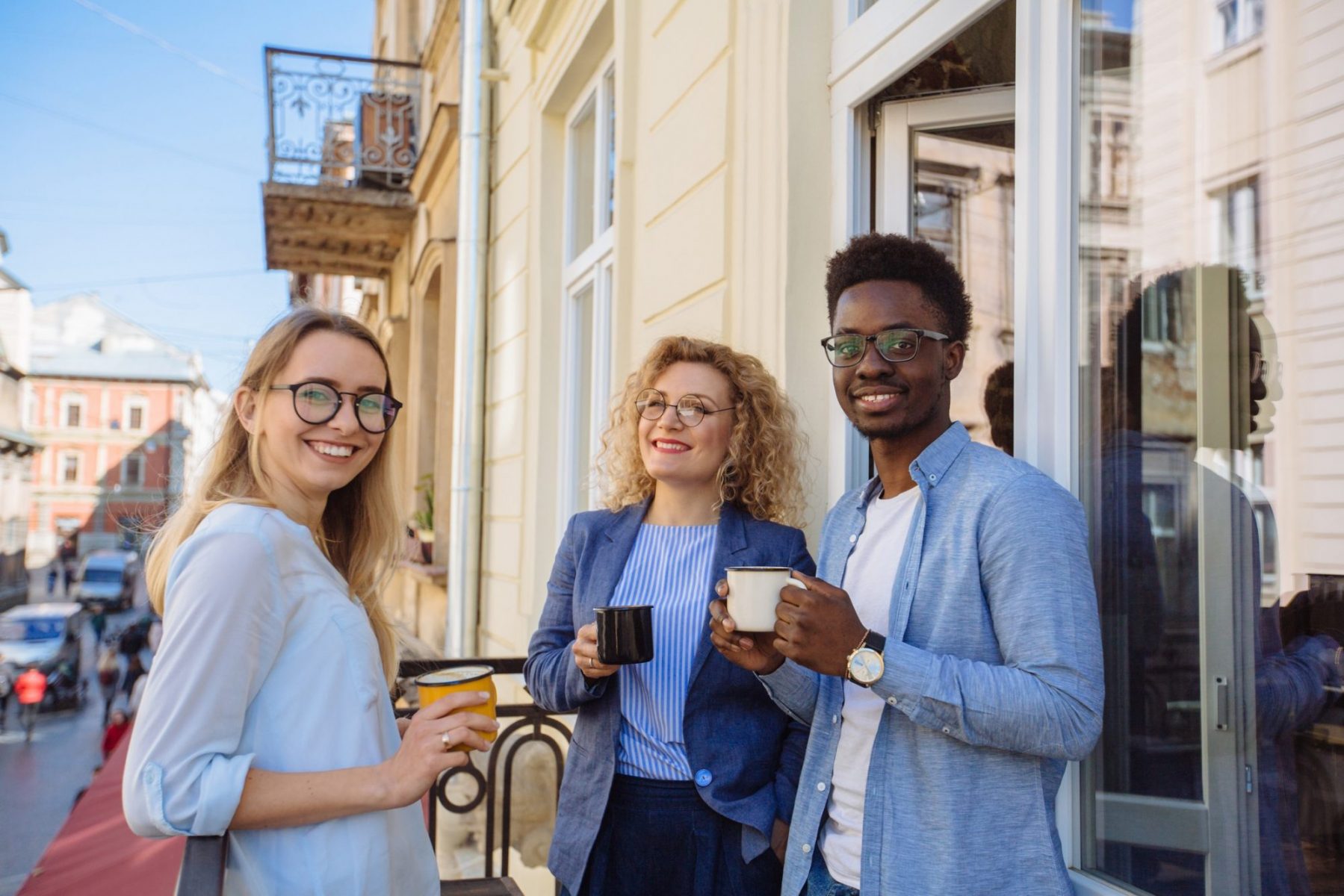 26 Aug

The Future of Atlanta Office Coffee Services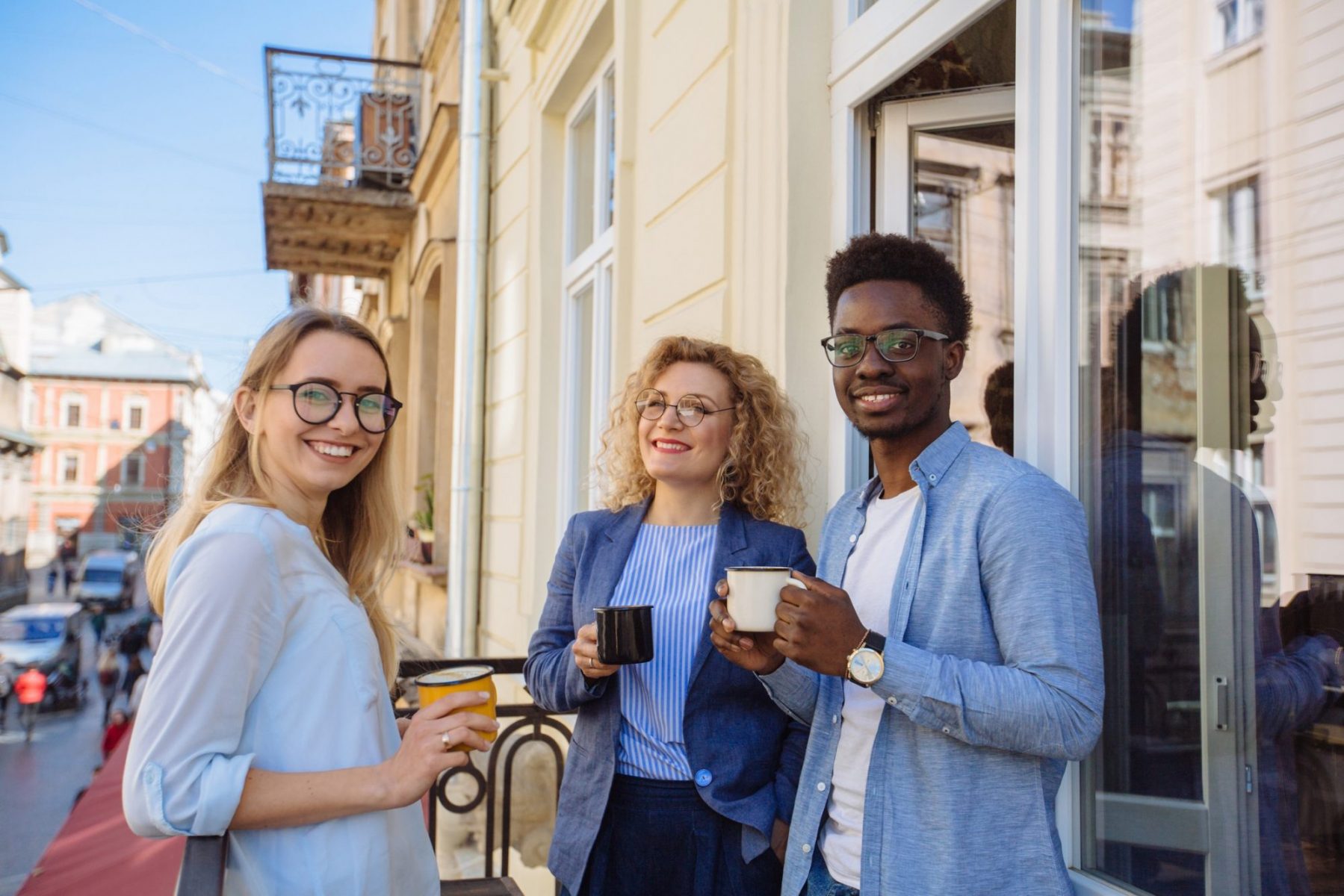 Many businesses have revamped their Atlanta office coffee services throughout the past year. This effort is to make the office break room safe while still offering quality refreshment services. Not to mention, it is a great way to reward your employees and show them how much you appreciate their hard work throughout the past year.
But how can you enhance your Atlanta break room solutions while also providing a safe environment for your employees? Easy, Seventh Wave Refreshments can help! Here are some tips to ensure your team feels comfortable and confident while enjoying their coffee or tea throughout the workday.
Office Coffee Services Offering Extra Perks
When it comes to your Atlanta coffee service, every employee takes their cup a different way. While some might enjoy black coffee, others prefer to use cream and sugar. By offering a large selection of sweeteners and flavored creamers in your break room, your employees can craft their cup exactly the way they love it. Not only will this employee perk help your staff to feel right at home, but it will show them how much you care.
Enhance your coffee service even more by including an Atlanta water filtration service. This will ensure that every cup brewed has the best and boldest flavor! What's more, it'll keep your employees onsite for their coffee needs instead of running down to the local café!
Branded Coffee Mugs & Reusable Water Bottles
Employees that feel connected to their company culture are happier at work. In order to foster a greater sense of community in the workplace, consider gifting your team branded coffee mugs. A fun mug featuring your Atlanta company's logo will reinforce your brand and make your team feel appreciated. Moreover, a reusable mug promotes eco-friendly practices by cutting down on waste.
Another great idea to gift your employees, is a reusable water bottle. By giving them a water bottle, you're encouraging them to stay hydrated throughout the work day. This encourages them to take frequent breaks and in turn, will increase their productivity levels. Not to mention, it is a great way to kick off your Atlanta corporate wellness program!
Installing a Single Cup Service
Several businesses are deep cleaning and disinfecting their offices daily. Installing an Atlanta single-cup coffee service in your break room can drastically reduce unnecessary contact. Not only are single-cup machines easy to clean, but it allows your staff to brew a fresh cup each time. Additionally, single-cup coffee services are environmentally friendly and produce less waste. Employees can personalize their brew strength and customize their order while staying safe and reducing their environmental impact at the same time!
Are Your Atlanta Office Coffee Services Up to Date?
By elevating your office coffee services, Atlanta employees will feel confident as they make the transition back into the office. If you're interested in upgrading your office coffee services, call Seventh Wave Refreshments at 404-754-9799 today. We look forward to hearing from you!