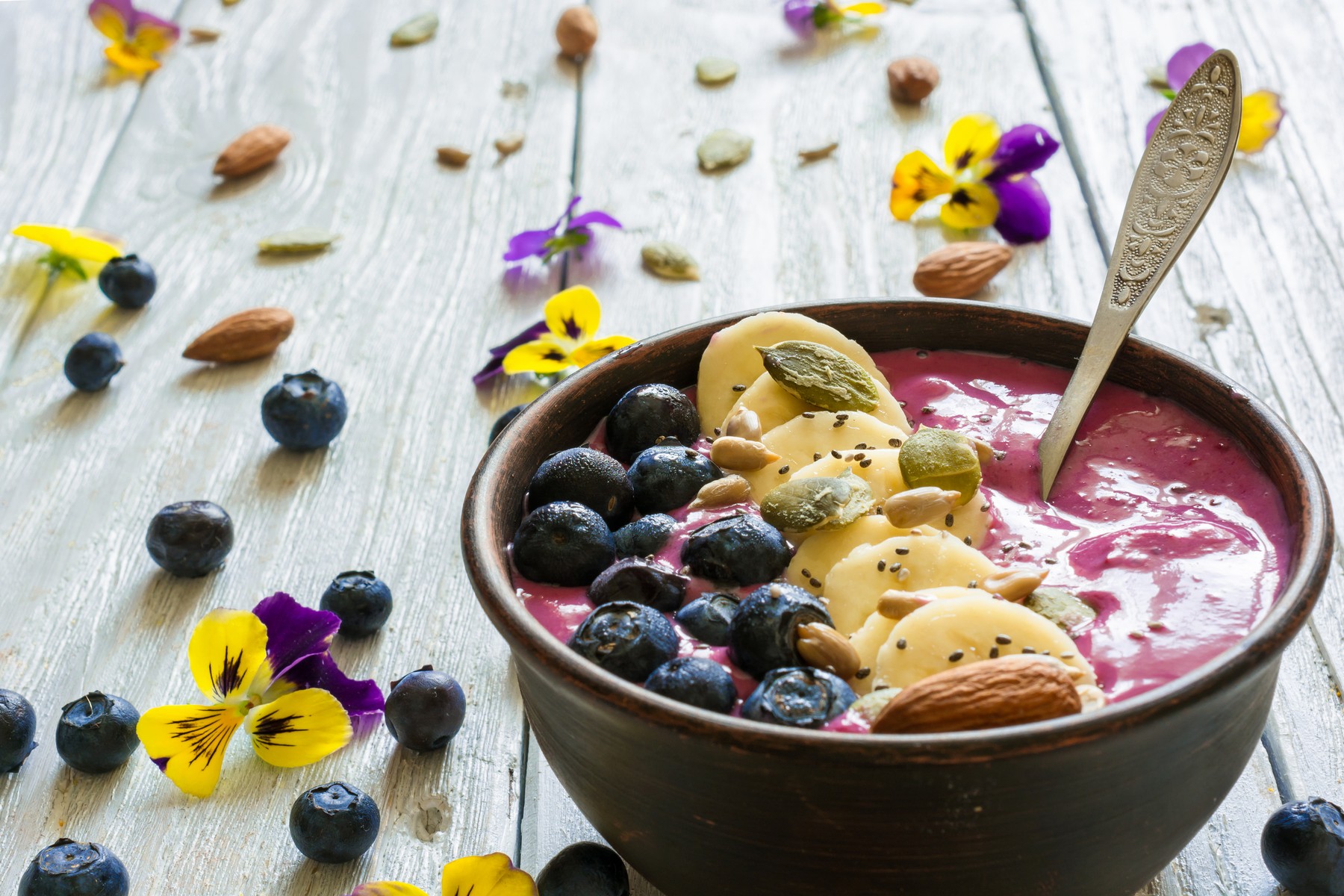 16 Dec

Atlanta Break Room Snack Trends Throughout 2021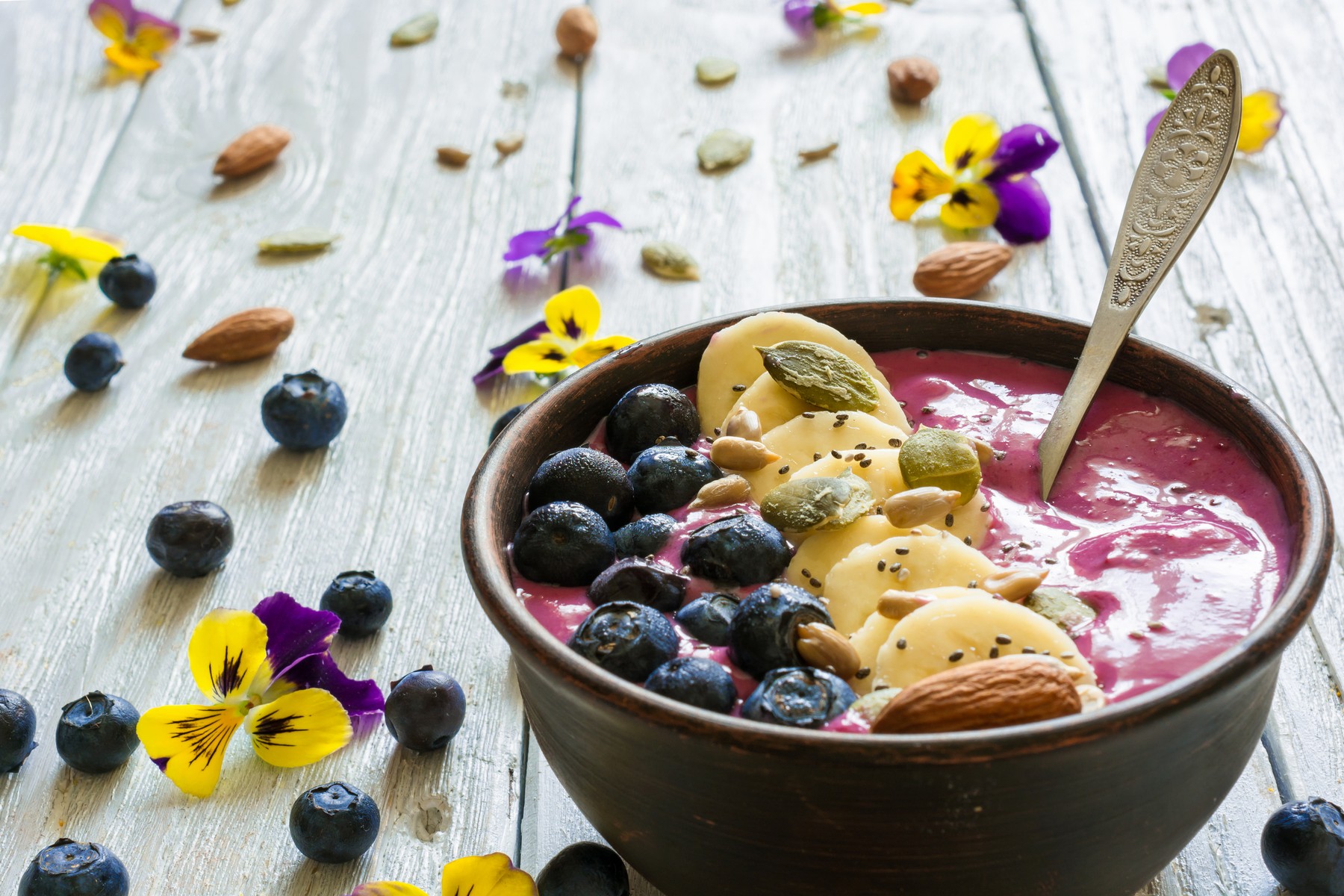 Everyone loves a good snack. Therefore, it's a great idea to stay on top of the latest and greatest snacking trends! When it comes to corporate wellness, employees want to feel taken care of and satisfied while at work. That's why it's important to consider upgrading your Atlanta office pantry service by adding healthy snacks and drinks to your company kitchen. Everyone will appreciate the variety of better-for-you options available to them. As a result, knowing today's food and wellness trends can improve overall company culture and employee happiness.
Ready to stock your break room with this year's most popular snacks? Check out 2021's trendiest snacks to add to your Atlanta break room services below.
Immunity-Boosting Snacks
2020 was a year that brought our health and wellness to the forefront. As a result, 2021's best snacks are all about building a healthy immune system from the inside out. So, what makes for an immunity-boosting snack? Basically, it's anything that's packed with healthy vitamins and nutrients. Particularly, superfoods with probiotics are a great choice. Some snacks you can add to your Atlanta micromarket are bananas, yogurt, almonds, and sunflower seeds!
Low-Sugar Snack Items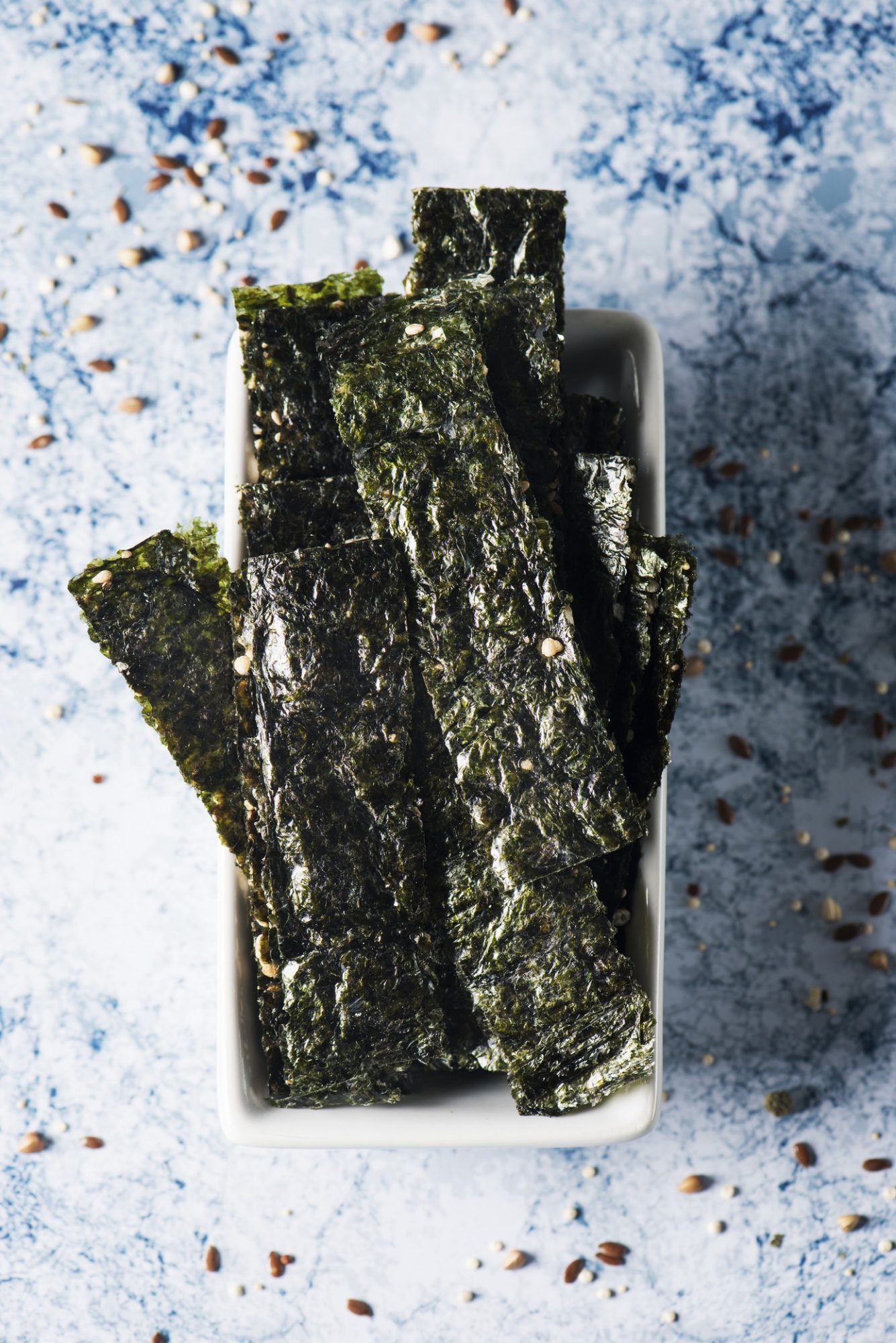 Now more than ever, people are looking for healthy alternatives to their favorite comfort foods. Therefore, employees will be happy to see low-sugar items in the office kitchen. Snacks and drinks that are low in sugar are one of this year's most popular trends. So, stock options like fruit, flavored water, low-sugar protein bars in your Atlanta snack vending machines!
Seaweed
Surprised to hear that seaweed is one of this year's popular snacks? Well, it is! And for good reason. In fact, seaweed contains iodine, iron, and magnesium. It packs a nutritious punch into a simple and easy-to-eat snack. Some seaweed snack options include dried seaweed, seaweed chips, and seaweed popcorn. Yes, seaweed popcorn is a thing!
Sustainably-Made Snack Products
Last but certainly not least of 2021's most trendy snacks include food that is made with eco-friendly practices. Consumers are more concerned than ever with where their food is coming from. They are also considering the effects that their daily choices have on the planet, including what they eat and drink. Therefore, sustainably-made snacks will make a great addition to your Atlanta refreshment services.
Looking for more ways to improve your Atlanta break room's snack game? Contact us at Seventh Wave Refreshments or call us at 404-754-9799 to level up today!