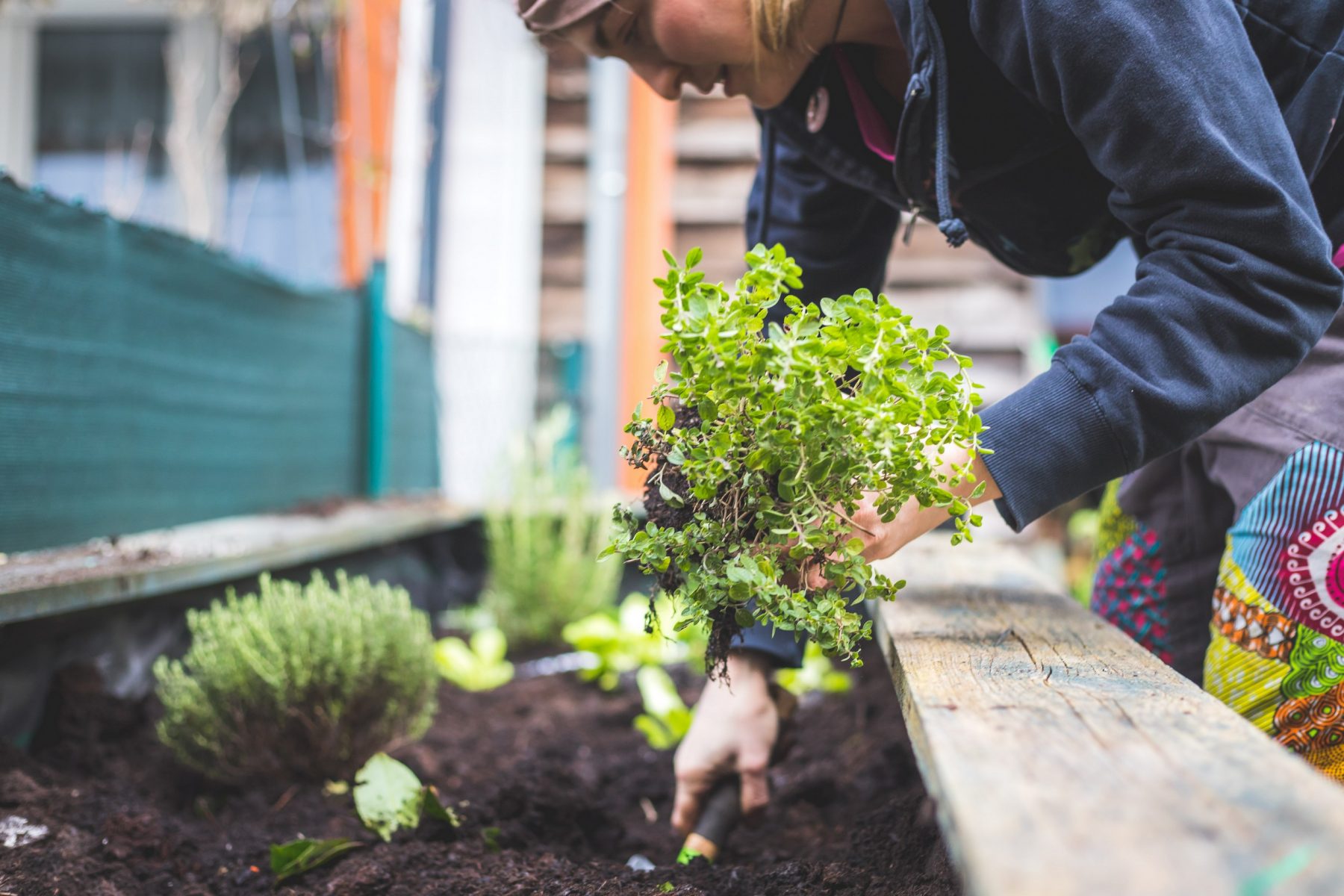 16 Apr

Appreciating Earth Day 2020 in Atlanta
Traditionally, April would be a time to celebrate Earth Day and share with Atlanta individuals the many ways we focus on making environmentally friendly decisions. However, given the current situation, we'd like to approach Earth Day 2020 a bit differently.
While we will continue to support Atlanta local businesses the way we always have by providing coffee and healthy fresh food, snacks and cold beverages in break rooms, we'd also like to suggest a few fun activities and small steps that everyone at home can try to celebrate Earth Day.
The non-profit organization, Earth Day Network, that organizes the event highlights more about the purpose of the day. "Today, Earth Day is widely recognized as the largest secular observance in the world, marked by more than a billion people every year as a day of action to change human behavior and provoke policy changes."
The following six suggestions are small things that can be incorporated into everyday routines and support the overall goals of Earth Day.
Take a Walk
Moving is important for everyone especially now. Not only does it offer health benefits, but it can also relieve stress and boost one's mood. If it's safe in your Atlanta neighborhood, take a walk and safely pick up trash as you go.
Plant a Garden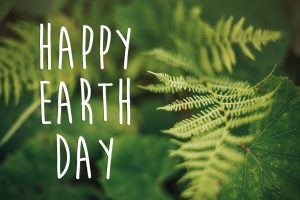 Whether it's a few tomatoes or different herbs, planting a vegetable or herb garden is a great way to provide for yourself or your family. If planting a garden in a yard isn't an option, create a small garden in several pots that can sit on a windowsill or balcony.
Declutter a Closet
Instead of "What's in your wallet," we should ask, "What's in my closet." Now is a great time to declutter a closet and remove the things that are no longer used. There might be clothes that could be donated to a local charity, too many cleaning supplies that could be shared with a family member or items that could be fixed instead of purchasing new ones.
Conserve Water
There are two simple things that everyone in Atlanta can do to decrease the amount of water used. The first is to turn the water off when brushing your teeth. This one small step can save up to eight gallons of water a day. The second thing is to make sure there are no leaky faucets in your home. Small leaks not only waste water, but they also increase water bills.
Turn off the Lights
This may be an old tip, but it can still have a big impact on the amount of energy being used.
Go Paperless
With the unexpected extra time many Atlanta individuals now have, it's a great time to move as many bank statements and bills as possible online. Making the switch saves paper and eliminates one more expense—stamps.
Eventually, Atlanta employees will be able to return to work. We'd like to be there to help your organization support your employees by safely providing on-site access to everyone's favorite fresh food, snacks, cold beverages and coffee service. For more information, please contact Seventh Wave Refreshments at 404-754-9799. We look forward to rebuilding our community together.