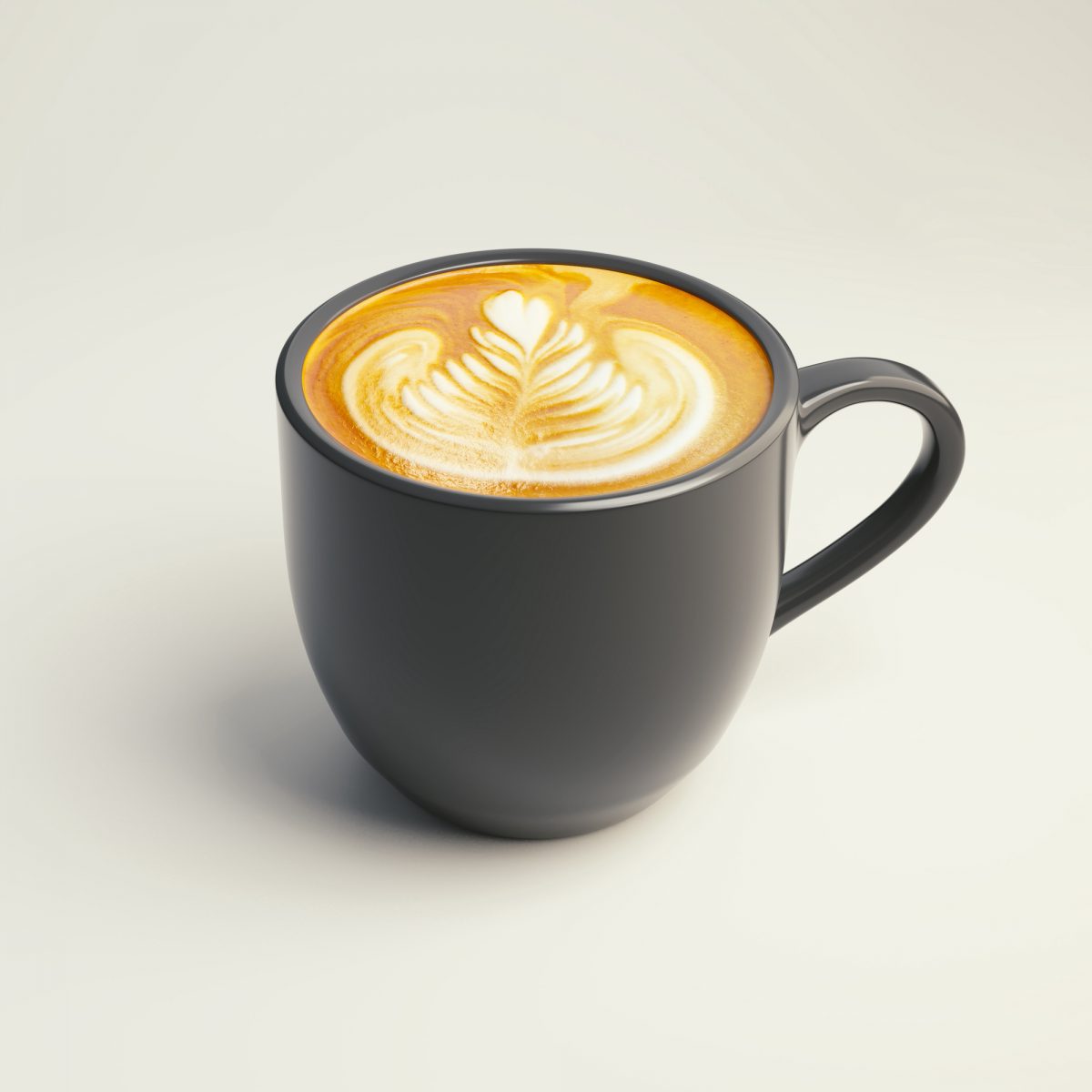 Office Coffee and Water Filtration for Lenox Businesses
Providing hot, fresh coffee for your Lenox employees is a great way to boost productivity. Make sure you can provide the best with an office coffee service from Seventh Wave Refreshments. We provide a wide range of brewing machines and the brands, types and flavors of coffee to match. We also offer teas and other hot beverages. Our coffee brewers range from pour over machines to single-cup coffee makers. Once we install the best option for your crew and provide the beverages, we will come back regularly to restock. If you'd like, we will also deliver other break room standards during these visits, like napkins, plates, cups, stir sticks and creamers. Let us know what you need, and we'll take the responsibility off of your hands.
Improve your water quality at your Lenox office with a water filtration service. Our units plumb into your water supply to remove any impurities that can lead to bad taste. Simply push a button and water is served…hot or cold.